The PlayStation Showcase, which was held during this week, finally announced the Project Q. The new device by Sony is designed to stream from the PlayStation 5 to a handheld console over Wi-Fi connection. This new console, which seems to be taking inspiration from the Wiii U, has received some backlash, after a new report states that its battery will be leaving much to be desired.
According to Insider Gaming, which has reportedly confirmed Project Q's existence since April, the battery of the new device will have less capacity than the Dual Sense's. The report says that the new console's battery will last around 3 to 4 hours.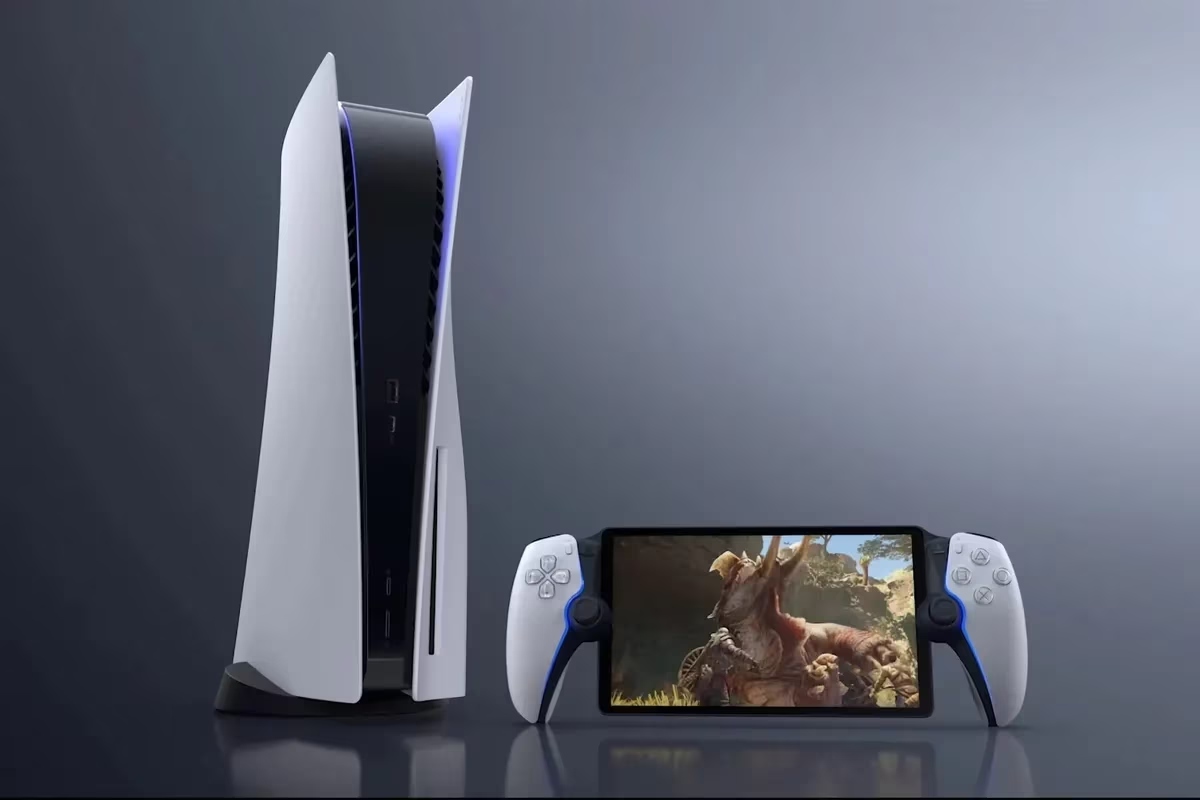 As a comparison, the DualSense (PlayStation 5 controller), can be actively functioning for around 12 to 15 gameplay hours. Similarly, the DualSense Edge has a battery power which lasts around 5 to 10 hours.
In this line, the Project Q having even less capacity than other PlayStation devices could be expected, as it also needs energy for its screen. However, users were expecting Sony to utilize a greater-capacity battery considering their previous releases and the novelty of the Project Q.
Regarding the report, neither Sony nor PlayStation have confirmed these statements. As a result, some characteristics of the new portable console are yet to be released. Details are planned to be announced later this year, as the new product will be coming to stores in November 2023. Its price is still unknown and information will be updated as more news about the Project Q is revealed.