Little Friends: Puppy Island has now received a free demo for all interested users in trying the game out. Made for fans of simulator games, the title is inspired by previous releases such as "Animal Crossing" or "Nintendogs." In these games, the player had to take care of the animals and species living on a farm. Similarly, in this new video game, produced by British team Fireshine Games, and Canadian team Big Blue Bubble, you will be enjoying your very own adventure as you play and look after puppies on a sunny island.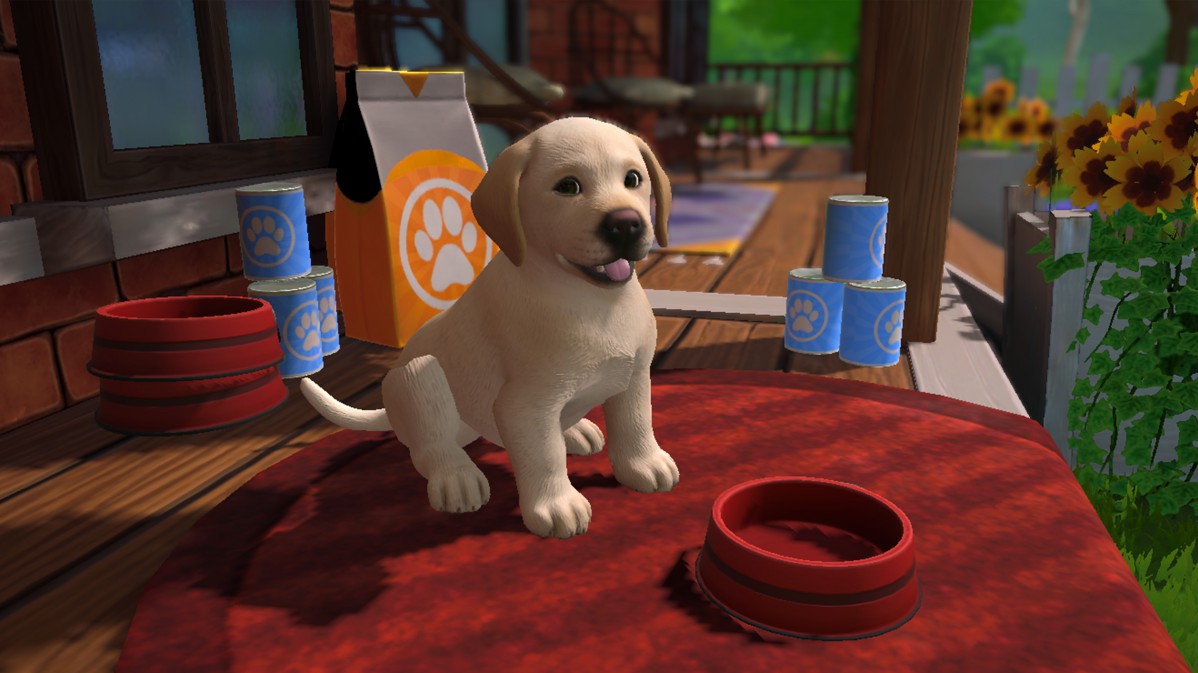 According to the games' website, you will get the chance to work on your own holiday resort and build attractions for your pets. You will be able to level up their stats and train them in different areas. Ultimately, If you are a fan of these type of video games and enjoy simulators, then this title is for you.
Get ready for a pawsome puppy adventure on your very own island resort in Little Friends: Puppy Island – the next game in the best-selling Little Friends series. Coming this summer! Explore a gorgeous island full of hidden treasures, exciting locations, and brand-new puppy pals around every corner. With 9 unique breeds of multiple colour variations to discover, your new best friends can't wait for you to find them.
The release date for Little Friends: Puppy Island has been scheduled for June 27 However, a free-to-play demo has been also made available to download on Steam for PC users, and it is also downloadable on the Nintendo Switch store.  Since this release is not the final version, the official video game might go through some adjustments and changes until it is released this up-coming summer.