CEO and executive director for Sony Interactive Entertainment, Jim Ryan, expressed that the game reveals this Wednesday, May 24 on the PlayStation Showcase are showing the best and broadest video game catalog possible. As part of the company's press release, the CEO underlined the interest PlayStation has in developing and releasing PC and mobile phone video games as services.
Our fans expect and deserve a steady cadence of amazing content. Today's presentation (the event was held ion Wednesday, May 24) demonstrates our unwavering commitment to offering them the best and most varied catalog of games possible
Ryan also highlighted the rising popularity of the PS5 (PlayStation 5) as the global development community attempts to push the advanced capabilities of the console to the limit. He also confirmed that the company's efforts are focused on innovating with the "best-in-class hardware." In this case, the statement makes reference to the virtual reality device PlayStation VR2 and the new Project Q.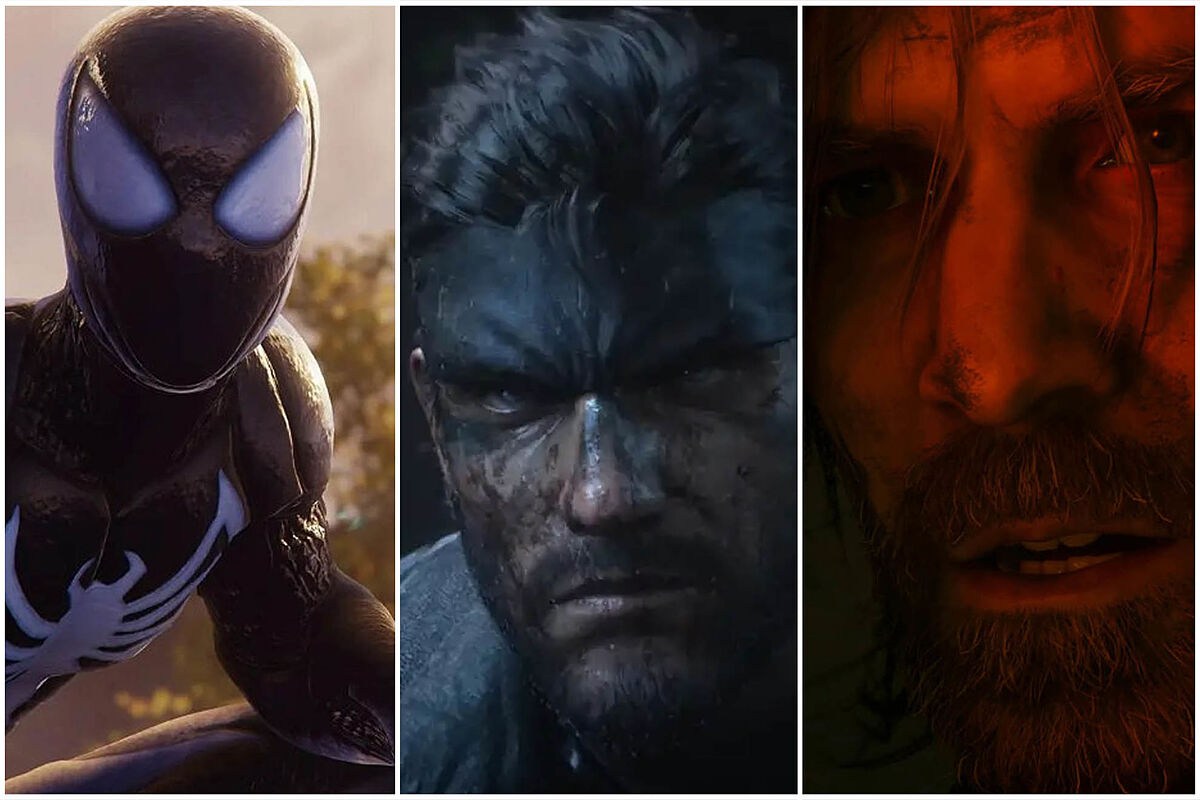 Finally, the executive director concluded with a vision of the future for the company, as an expansion into PC, Mobile and Live Service gaming are transforming how users enjoy their content. He emphasized the company's commitment to keep moving forward with new and better releases for all types of audiences.
Wednesday's showcase revealed hundreds of titles in less than an hour. PlayStation Studios shared the first game play for "Marvel's Spider Man 2" and other video games such as "Fairgames$," "Concord," "Hell Divers2" were also announced. The Square Enix studios showcased "Final Fantasy XVI" and the shooter game "Foamstars."