Beyoncé's new single for the "Renaissance" album has been released with a remix song. "America Has A Problem" is the chosen song. Despite its intriguing title, the song has a catchy beat and 90s music references all throughout its production. In addition to its regular version, it now has a rap verse by American rapper Kendrick Lamar.
Lamar is no stranger to Beyoncé whatsoever. He has collaborated with her in previous from her catalog, including tracks like the critically acclaimed "Freedom," or "Nile," which was part of the "Lion King – The Gift" movie soundtrack. This release occurs simultaneously with Beyoncé's solo tour the "Renaissance World Tour," which is going to visit stadiums all around North America and Europe (at least at the moment) during this year.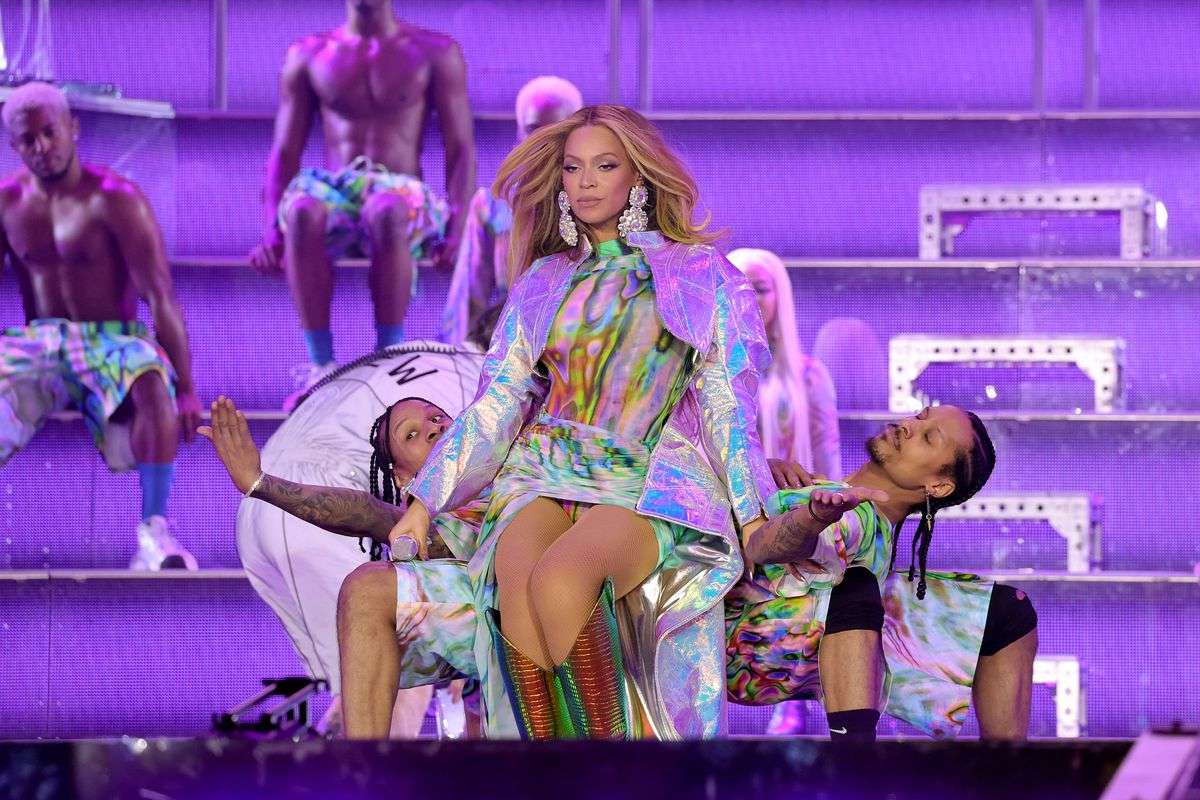 We are yet to see if "America Has A Problem" will turn into another hit for the Texan singer in the "Renaissance" era. Last year, the first single, "Break My Soul," managed to get #1 on the Billboard Hot 100 without any type of promotion from the singer. In addition, "Cuff It," her most recent hit, has been charting on Billboard for 35 weeks with very little promotion as well.
Over the years, Beyoncé has become a very hermetic artist. She only makes public appearances in important events, such as the Grammys, and avoids giving interviews to any type of media. Most recently, she has not performed any of her new songs on award events or festivals, only on her tour. Moreover, all the songs from her latest record are set to have videos, but they have not been released yet.