This is not the first time that superstars from children's channels have decided to direct their lives elsewhere. Exploring their purpose, talents and career direction. From quitting acting to going into music.
Still other celebrities decide to explore their popularity on different internet platforms to get closer to their fans.
Dan Benson, started his career with Disney wanting to go into the entertainment industry and at this moment he has done so by wanting to exploit his appeal and joining a famous blue page that allows the audience to pay for content.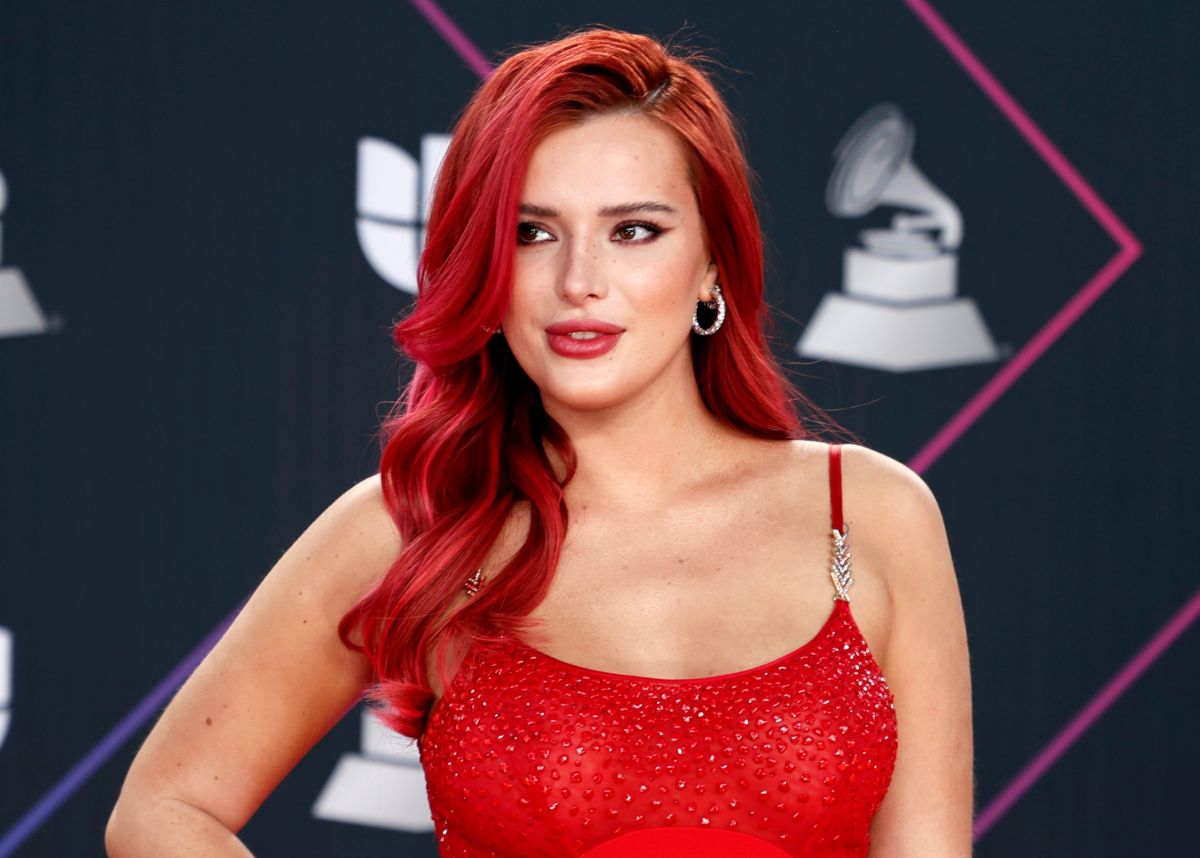 Benson is an actor remembered for giving life to the character of Zeke Beakerman in the Disney series 'The Wizards of Waverly Place', in the period from 2007 to 2012, next to Selena Gomez.
The actor has shocked the social networks due to the sexy pictures he has shared, making all his followers excited and checking in. This not only made him popular on the platform, but he has added great numbers in his social networks.
What brought him closer to the audience is that, apart from the content shown and to be purchased, they can interact with the actor, with whom he has conversations with his fans.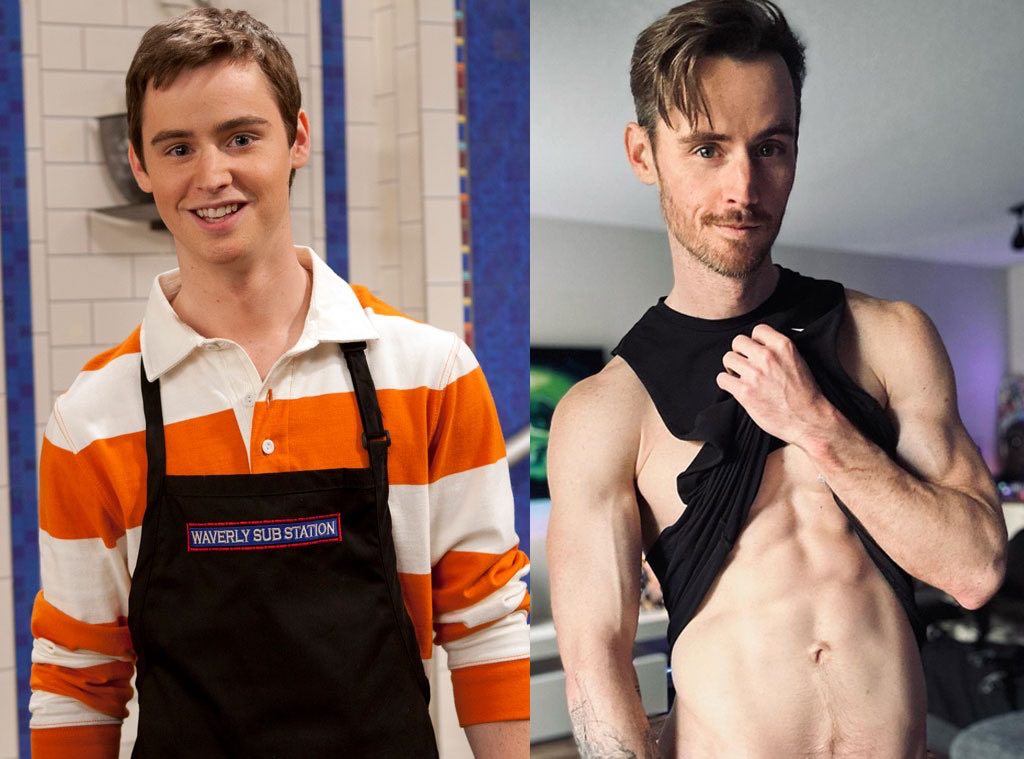 This is not the first time that a former Disney star joins a page like this, remember that a couple of years ago, the beautiful Bella Thorne broke records with more than 1 million dollars in 1 day.