The Critics Choice Awards 2023 took place on January 15, as we are now in the most important awards season in the industry. Hundreds of critics and journalists from around the world vote for the best in film and television.
The most touching moment of the night was definitely taken by the beloved actor Brendan Fraser, who returned to the screen after many years. His welcome back was so welcome that he walked away with an acclaimed award.
'The Whale' is the name of the film where Fraser gives life to a gay professor with major weight problems who, after the death of his partner, fights against everything to recover his relationship with his daughter and move on with his life.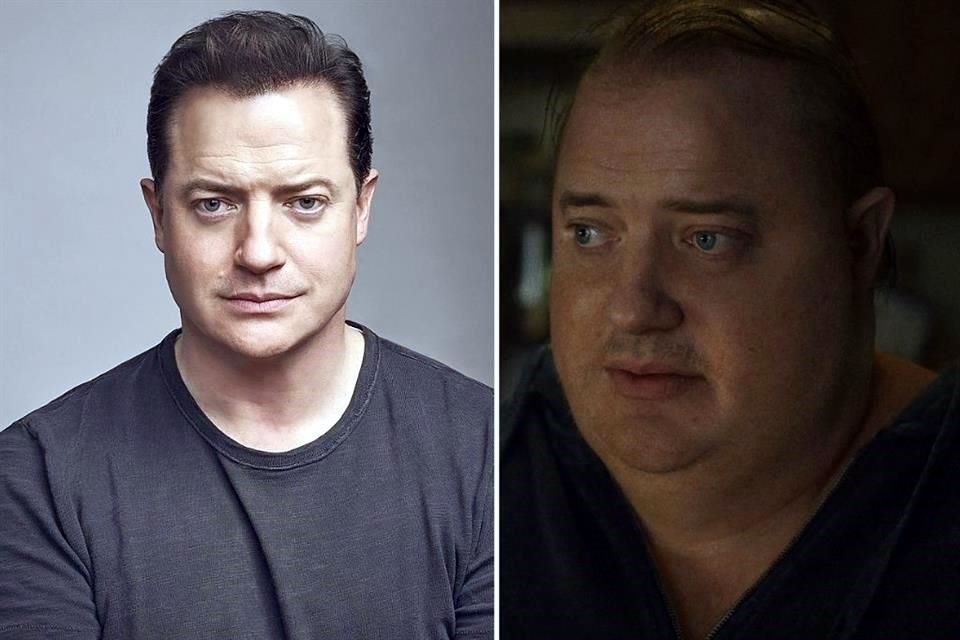 The impressive role in the film, made the critics' decision to give him the award for Best Actor.
Upon taking the stage, Fraser acknowledged that landing this role was a stroke of luck, but said he was extremely honored by the opportunity.
"Thank you for this honor. This film is about love, writing, it's about finding the light in a dark place. I was very lucky to work with a great cast," he said.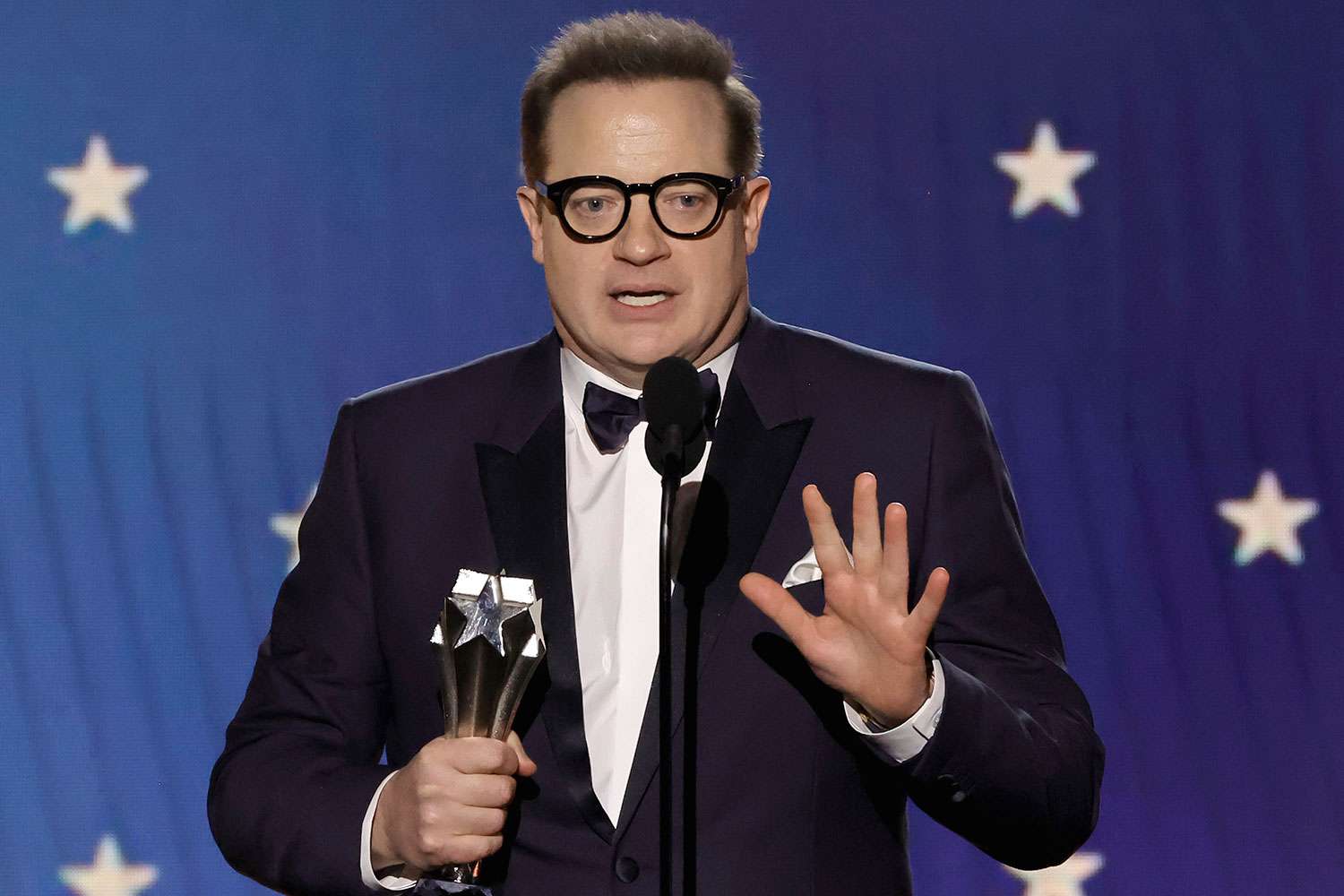 Brendan Fraser spoke of the film's message, as he experienced it firsthand by stepping away from screens for more than 30 years, while he was one of the most desired actors in the industry.
"It took us 32 years to get here, I was in a dark place and that's where they found me. As the character I played in this film, as he struggles with obesity and problems, I want you to know that if you have the energy to stand up and go into the light, good things will happen," Brendan Fraser concluded, in tears.