The entertainment world always has news that is not necessarily good, from controversies to new songs, jumping to political dramas and, of course, celebrity deaths.
It was when he was 46 years old that Elvis Presley died leaving in the world his little daughter, unfortunately on January 12 after having a heart attack it was declared that Lisa Marie Presley had passed away causing sadness among all the followers and fans of the king of rock'n'roll.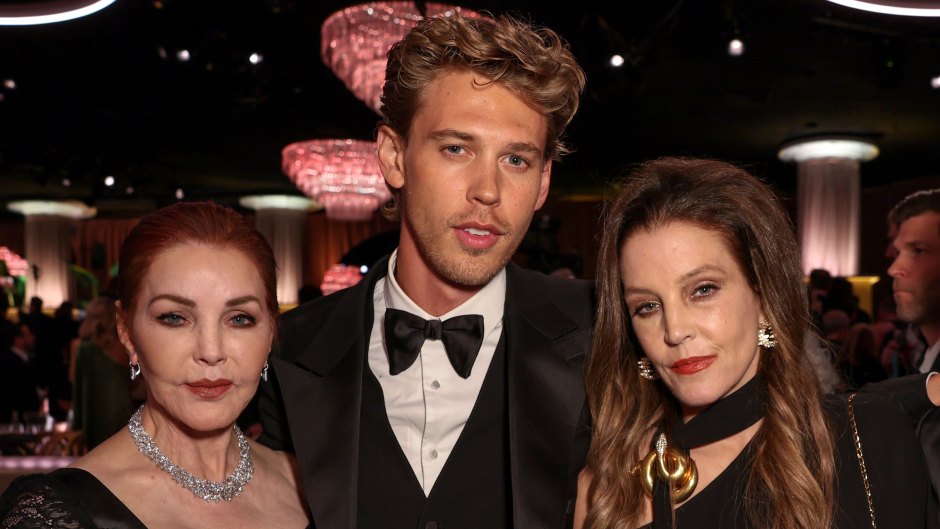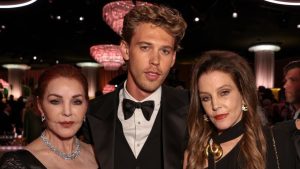 The news moved the whole industry since a few days ago Lisa Marie Presley, Elvis Presley's 54 years old only daughter, was seen at the Golden Globes ceremony, where she showed support to the actor Austin Butler who played her father in a biopic that caused a great stir, making the young man win the award for best actor.
What was striking was that Lisa Marie Presley, who was accompanied by her mother Priscilla Presley, had a very sad look on her face and a very thin physique. Quickly, everyone assumed it was because in 2020, one of her four children, Benjamin had taken his own life.
Another moment that alerted the press was Lisa's comments indicating that she was going to hold on to her father's friend Jerry's arm in order to answer press questions. She repeated this more than once during the ceremony, avoiding falling and showing great physical fragility.