Netflix has the perfect plan to relax you this Christmas, like staying home to watch all the Christmas movies it has in its repertoire. The end of 2021 is fast approaching, so get out your notebooks and start making your list of movies to watch this December right now.
"Single All the Way" is scheduled for December 2nd. It's about Peter talking to his best friend Nick to join him during the holidays and fake a relationship. But Peter's mom has other ideas.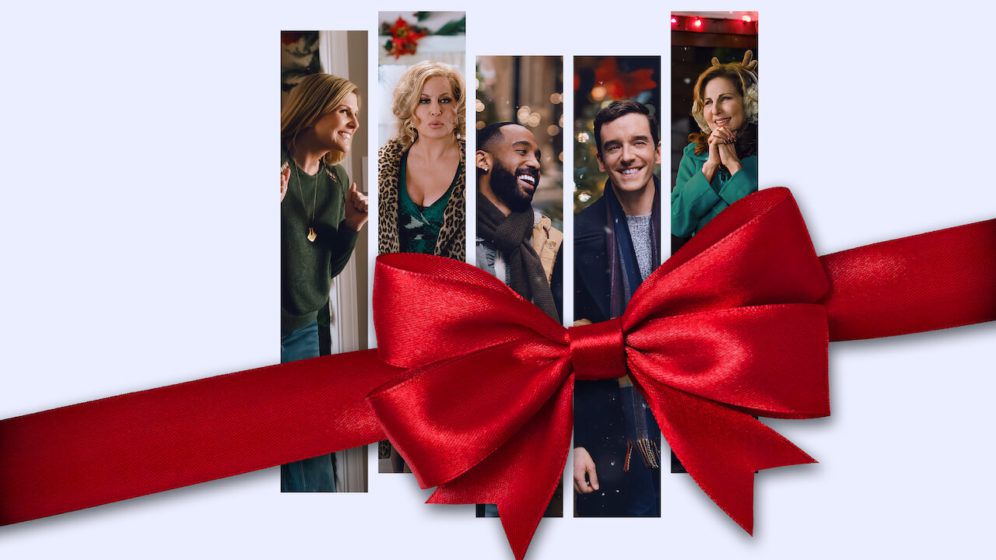 "David and the Elves" will be available on December 6th. We will meet David who is sad because his parents have moved to a big city and forgotten the meaning of Christmas. He meets an elf, Albert, and together they embark on a journey in search of David's grandparents.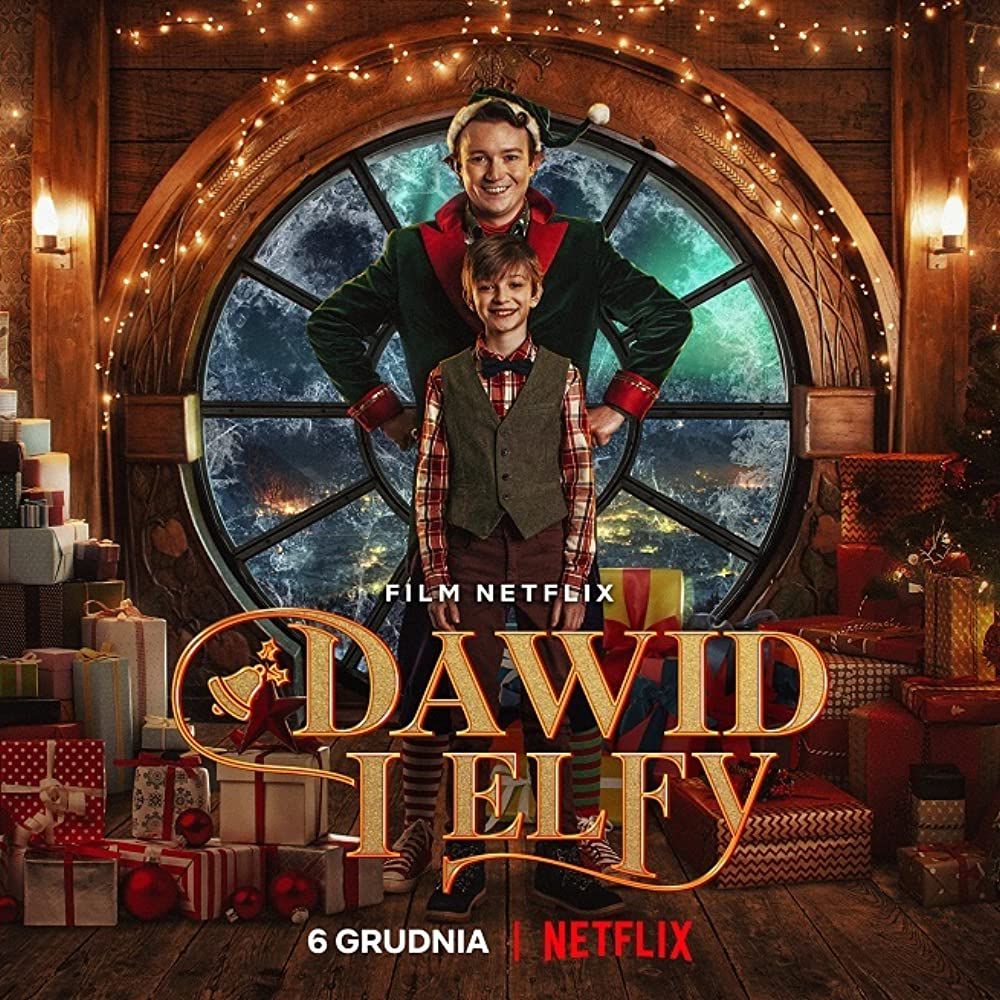 "A California Christmas: City Lights" is going to be released on December 16. He tells the story a year after Callie and Joseph fell in love, now they run a dairy farm and winery, but business and family obligations call him back to town and threaten to derail their romance.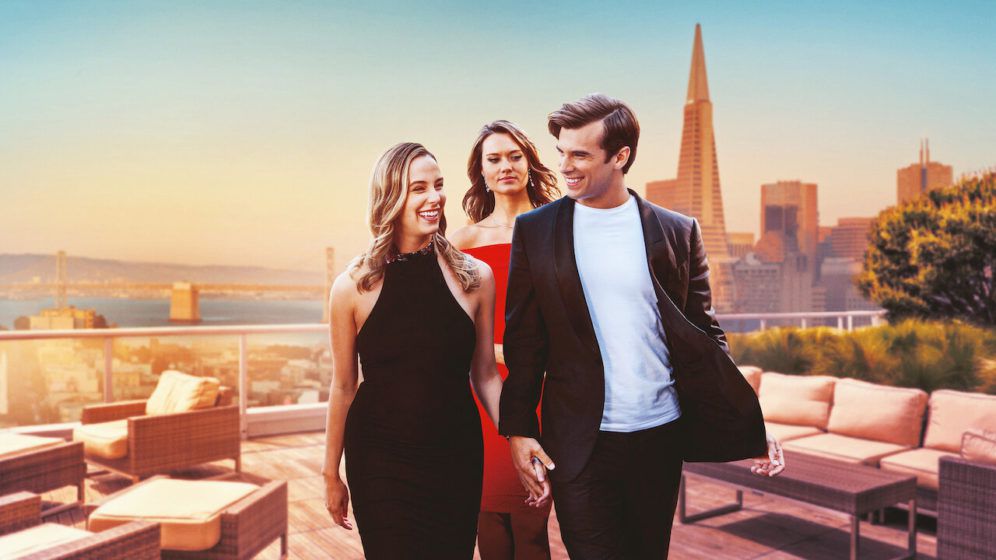 "A Naija Christmas" opens on December 16. Determined to carry out their mother's one wish, three men scramble to find wives they can bring home by Christmas. Meanwhile, their mom sets out to plan the most beautiful Christmas celebration ever.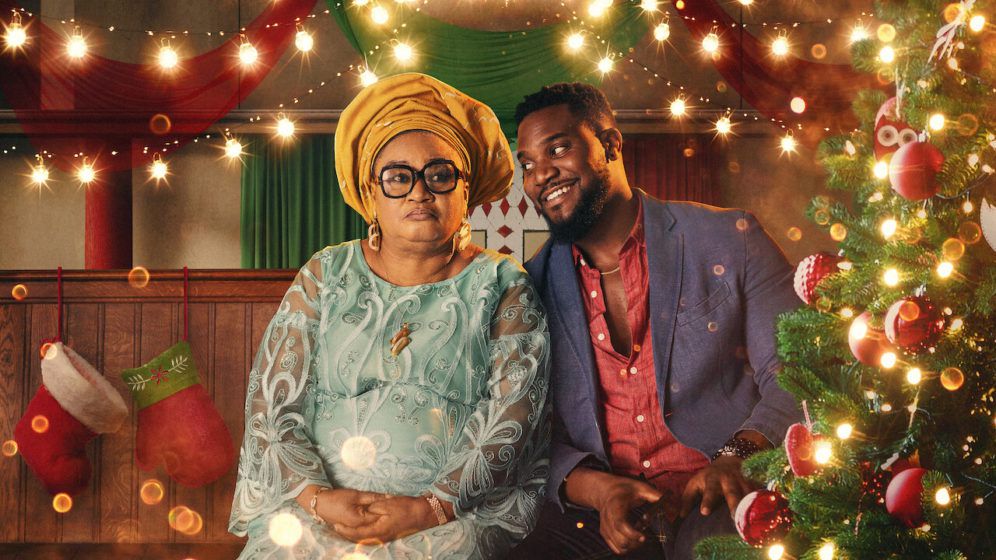 "Grumpy Christmas" will be available on Netflix on December 22nd. Here is the gist of the film. A family trip to the beach turns wild as Servando and Alicia start an over-the-top competition to control Christmas. Merry Christmas, or maybe not.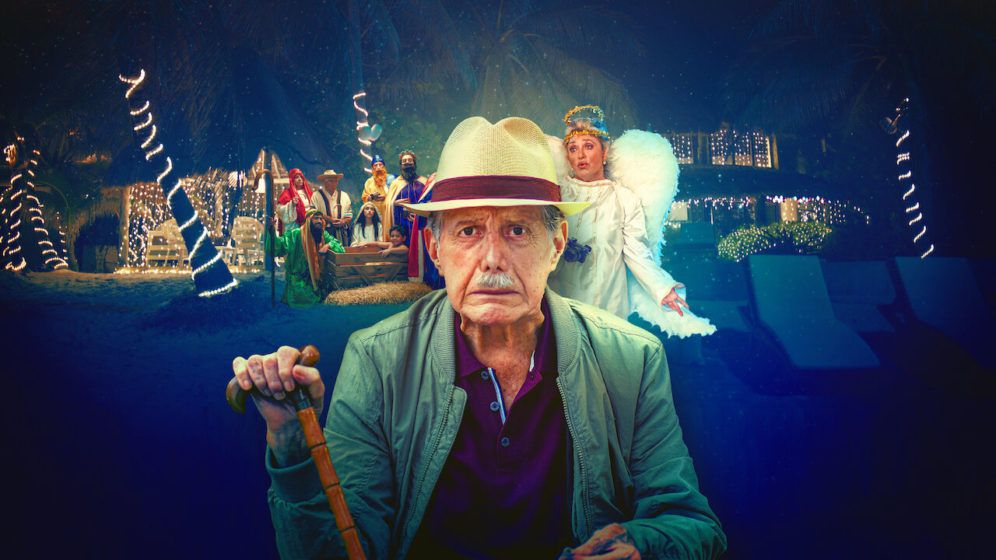 "1000 miles from Christmas" to see it on Christmas night, this movie is scheduled for December 24th. Sticking in theme with Christmas flicks, this Spanish movie centers around romance. More specifically, romance between an auditor who despises Christmas and a woman who is about to change his perception of her.