The authorities from London Metropolitan Police have located and arrested Daniel Khalife. The man had escaped from prison last Wednesday, September 6 but was found this Saturday. This marks the end of a three-day-long hunt for the terrorism suspect and the British authorities.
Khalife was detained by a counter-terrorism who found the fugitive on a bicycle in Chiswick, West London. Upon the arrest, chief Commander Dominic Murphy said that "He was actually arrested by a plain clothes officer … and he was riding a pedal cycle, so a pushbike, at the time, was pulled off that pushbike by that officer and arrested at that location." He also added that the former soldier "was fully co-operative and handcuffed and arrested."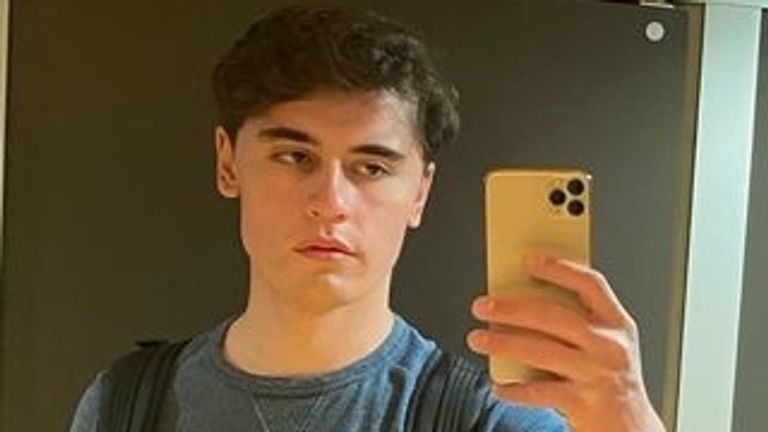 The operation began after the 21-year-old, who is a suspect of terrorism, managed to escape Wandsworth Prison on Wednesday. This caused an emergency search operation that provoked flight delays and a number of situations at British ports. Khalife was jailed and had been awaiting a trial on terrorism charges for allegedly planting hoax bombs at a military base.
After the announcement of the arrest, UK Prime Minister Rishi Sunak, thanked the authorities and the British people saying:
"I'm very pleased with the news and my thanks to the police officers for all of their fantastic work over the past couple of days, but also to the public who came forward with an enormous number of leads to help the police in their inquiries."
The ways in which the suspect was able to escape the prison are still unknown, but the authorities are conducting an investigation to clarify these facts.
Metropolitan Police officers have arrested Daniel Khalife who escaped from HMP Wandsworth on 6 Sep

Officers apprehended him just before 11am today in the #Chiswick area, and he is currently in police custody

We thank the public and media for their support with info & appeals

— Metropolitan Police (@metpoliceuk) September 9, 2023