Huawei recently surprised everyone with the release of its new device, the Huawei Mate 60 Pro. This new smartphone is powered by an advanced chip and a 5G Kirin 9000s processor developed specifically for the Chinese company. The release of this product comes after extensive efforts from the United States to restrict China's actions in the technology field.
Upon the release of the new cellphone, United States authorities quickly reacted defensively and urged a prompt investigation of the new Huawei Mate 60 Pro. For example, U.S. National Security Advisor Jake Sullivan said that the American government needs "more information about its precise nature and composition" this week during a White House press.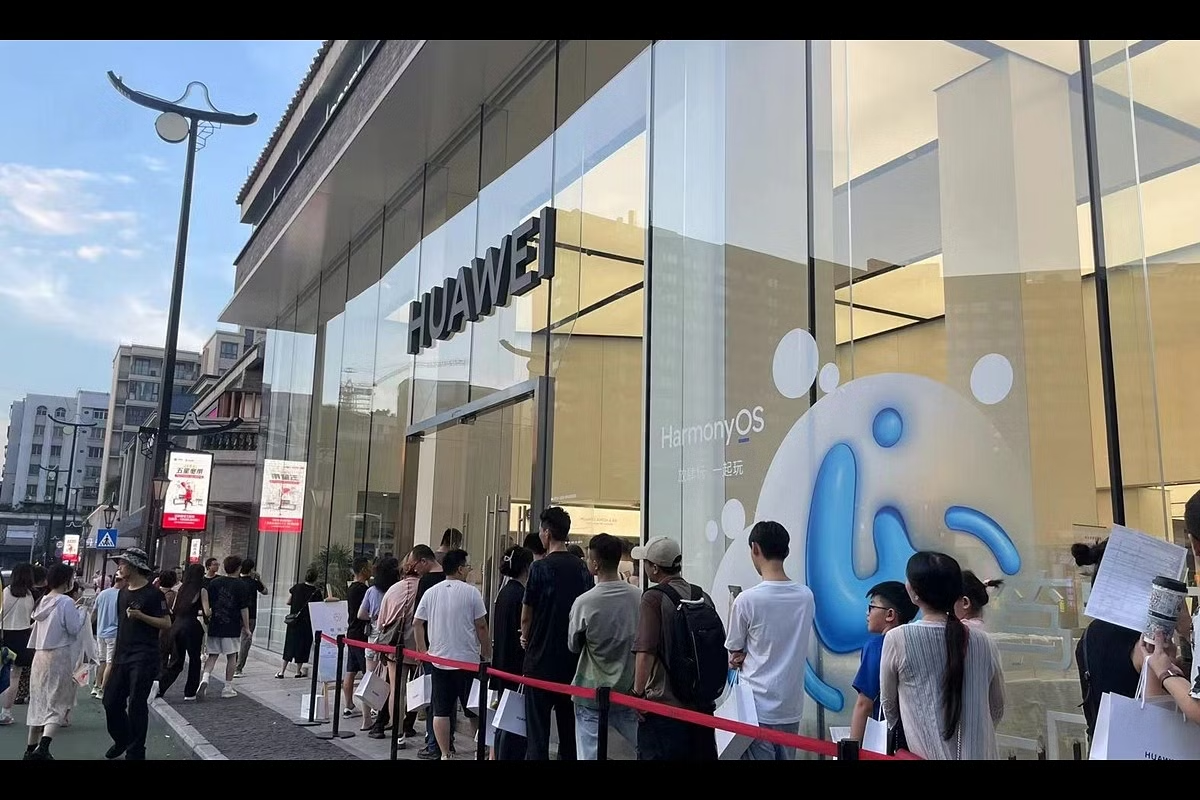 This reaction does not come as a surprise, since the United States banned its companies from selling software, equipment and even partnering with Huawei in 2019. Reportedly, this restriction came because of national security concerns that included cyberattacks and cyberespionage conducted by China. In spite of these blocks, Huawei was able to impact the industry with the creation of a 5G chip.
About the release of the new smartphone and the growth of Huawei, Director at Market Research Firm ABI Research, David McQueen, said in a statement:
"I think the reaction in China seems to be one of mass excitement because Huawei, which was at one time vying to be the number one smartphone brand worldwide, is seen to be fighting its way back into the smartphone market with Chinese-made silicon, and has no doubt been trading on a 'Made In China' mantra."
In spite of the enthusiasm, McQueen also affirmed that the release of the Huawei Mate 60 Pro raises questions about what the Chinese technology company did to launch the device, considering the numerous restrictions from the U.S. government. He said, "While access to 5G for the chipset is one thing, I'm not sure how the company managed to source all the other components that need to go into a 5G smartphone, such as power amps, switches and filters." 
Huawei Mate 60 Pro.
What's your take on the design? 👁️‍🗨️👁️‍🗨️👁️‍🗨️ pic.twitter.com/dFQdXjJulq

— Mukul Sharma (@stufflistings) August 29, 2023