According to the White House, the first lady of the United States, Jill Biden, has COVID-19 symptoms. Joe Biden has reportedly been tested, too, for the same virus, but the results were negative.  The White House confirmed the information on September 4, 2023, stating that the first lady has been having "mild symptoms" after being tested positive for coronavirus on Monday night.
Due to this, Jill Biden will remain in her residency located in Rehoboth in the Delaware State, according to the White House. About this, spokesperson Karine Jean-Pierre added that Joe Biden himself tested negative for COVID-19 after his wife was tested the same night.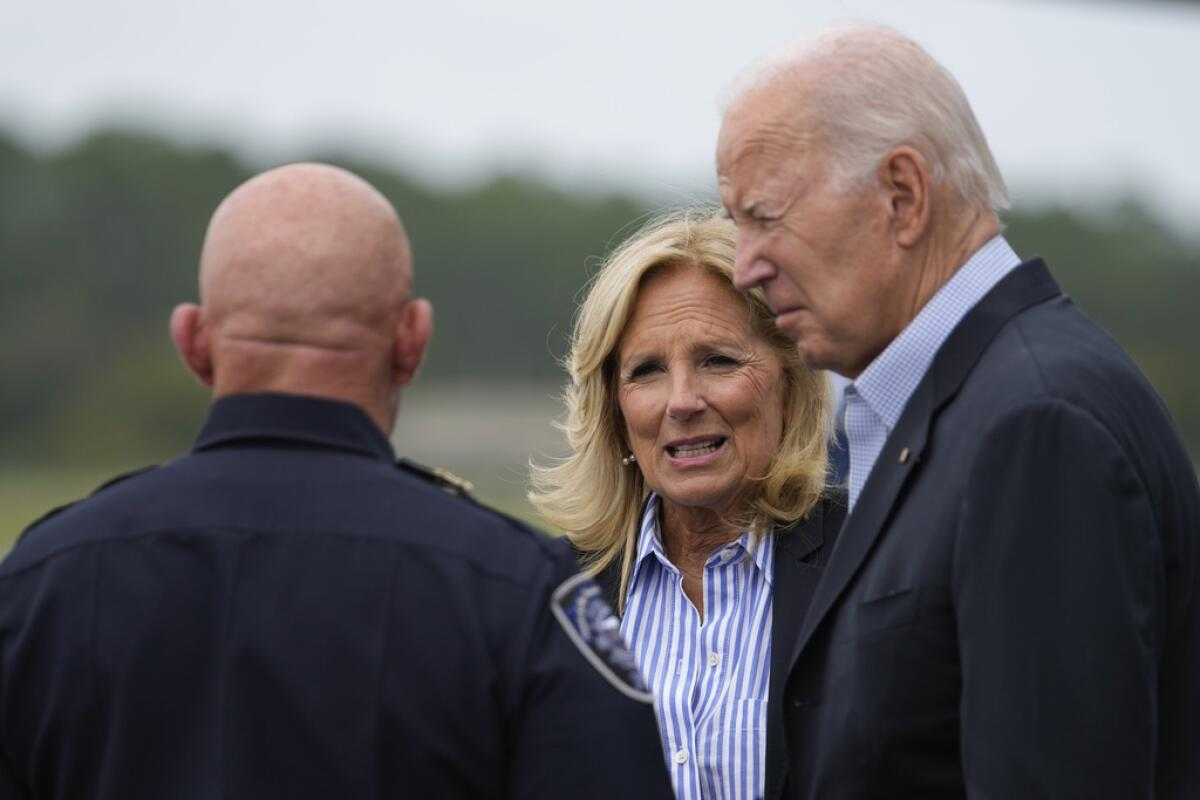 Jean-Pierre also affirmed that the president will be having more coronavirus tests as of this week to closely monitor his health condition and whether he develops any COVID-19 associated symptoms or not. This comes as a priority, since Joe Biden has scheduled a flight to New Delhi to participate in the G20 Leaders' Summit on September 9 and 10. After this, the president is set to travel to Vietnam.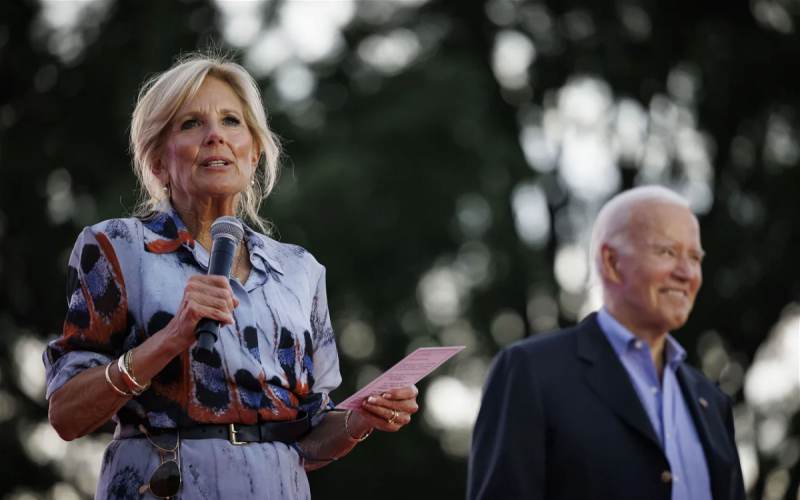 It must also be considered that Joe Biden was infected with COVID-19 on July 19 and was able to successfully recover from the virus. However, monitoring his health condition and keep running tests becomes mandatory to determine if the head of state can keep moving forward with his agenda.
Coincidentally, this situation takes place in a moment in which COVID-19 cases in the United States have been increasing. According to federal data, hospitals have received around 31% patients more infected with coronavirus in the last two weeks.