Paris has taken a big step when it comes to the regulation of self-service electric scooters. It has become one of the first European cities to issue a ban that affects self-service electric scooters. The restriction came after an overwhelming voting in which residents were positive about banning this means of transportation.
The referendum for this new legislation took place in April. At that moment, voters had the chance to favor or oppose the ban on electric scooters in the city. The results stated that about 90% of the voting backed up the banning. However, participation in general was considerably low with only 7,5% voters. In spite of this, Major Anne Hidalgo said she would make sure to implement the restriction.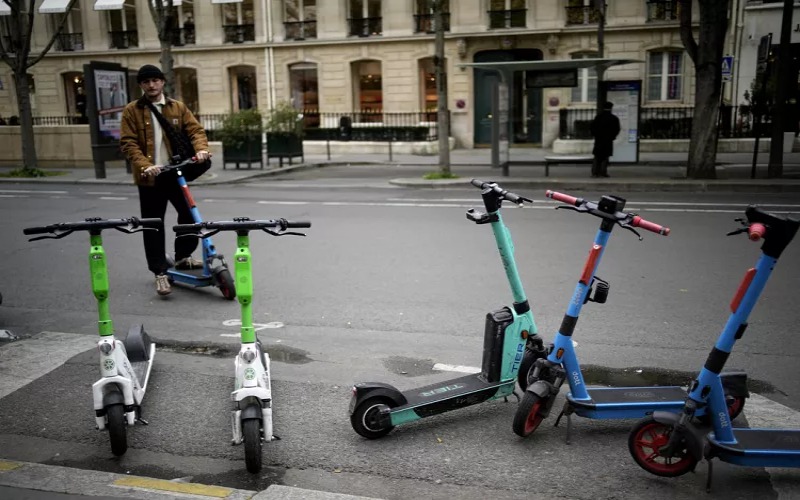 This ban is specifically targeted toward electric scooters which can be rented from companies in the French capital, such as Tier, Dott, and Lime. These companies have around 15,000 vehicles throughout Paris, but the legislation stated they should have been removed since September 1. 
Paris first adopted these vehicles at the beginning of 2018. Back then, they were presented as an ecological mobility alternative, compared to cars. They were also supposed to help reduce contamination and contribute to reducing traffic.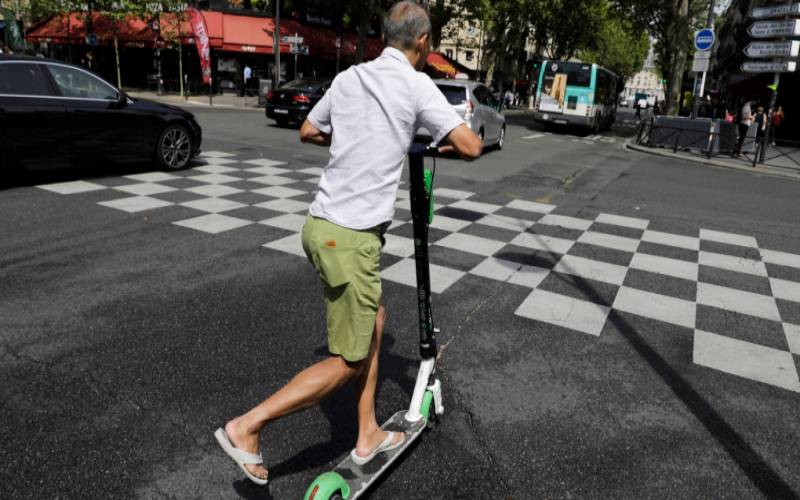 Unfortunately, the use of these scooters came with a number of problems. For example, zigzagging in the streets, parking in the middle of pavement, and even traffic accidents. In addition, some users (including tourists) would leave them in incorrect places like rivers.