Former United States president and Republican candidate, Donald Trump, has been in the eye of the media all throughout this year. The politician, who is running for president in the next elections, has been involved in countless cases. The most resonated involved his being found guilty of sexually abusing journalist E. Jean Carroll.
This time, Trump will appear in the Georgia court for a new trial. The 77-year-old has been charged for allegedly attempting to overturn the results of the 2020 presidential election in Georgia. In addition, he has 13 felony counts in the same state involving racketeering, making false statements, and conspiring to file false documents, but he pleaded not guilty to all these charges.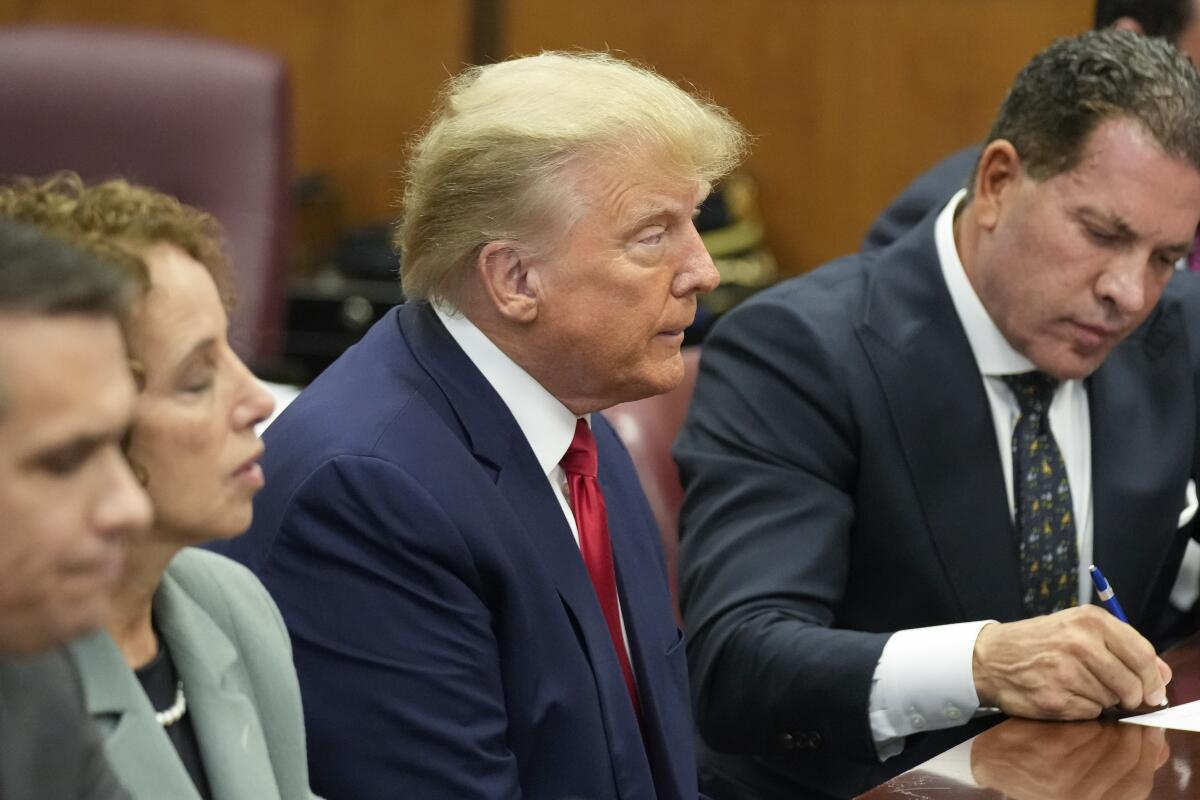 Reportedly, users will get a chance to watch the trial as it is going to be streamed on YouTube, and it will also be broadcasted on live TV. Regarding this possibility, Fulton County Judge, Scott McAfee, stated that press attendees can utilize their devices in the courtroom provided that they are not recording anything. This decision might come as a result of the trial already being set to be shown to the audience. About this, McAfee said:
"We have been livestreaming all of our major proceedings on a Fulton County-provided YouTube channel, and our plan was to do that with this case as well. So there's going to be a YouTube feed the entire time."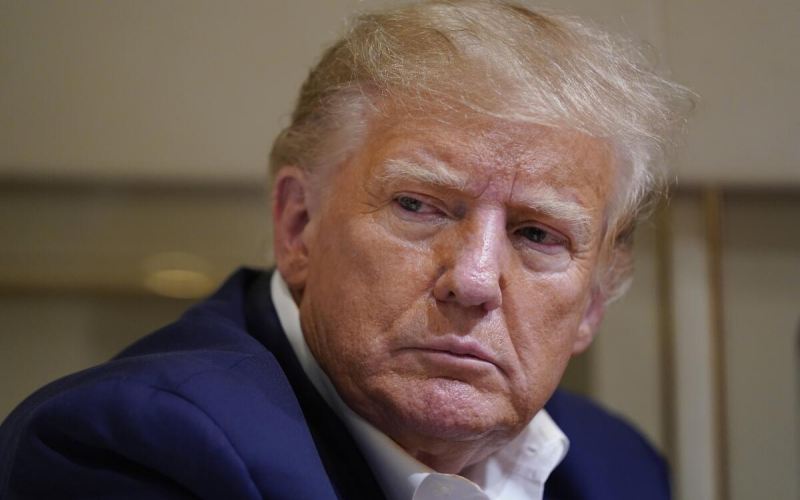 In spite of the moves previously mentioned, the trial might not take place in the Fulton County courtroom, as Trump's defendants are seeking to change the case to federal court. If this were to happen, the streaming opportunities and the broadcasting of the trial would not be possible, since federal courts usually do not let cameras in the courtrooms.