Nintendo carried out its latest Direct showcase stream yesterday. The brief 15-minute presentation mostly introduced the gameplay for the new Super Mario Bros. Wonder video game, which comes a few months after the hype and great success of Super Mario Bros. The Movie. During this Direct, fans and players got to see the story, worlds, and characters for this new release.
Super Mario Bros. Wonder will be taking place in the Flower Kingdom, which this time involves enhanced fantasy charactertistics. In a similar way to previous Mario releases, the super-villain Bowser will be trying to take over the kingdom, with the help of a "Wonder Flower."
However, players will be given the task to stop Bowser by playing with iconic characters Mario, Luigi, Peach, Daisy, Yoshi, Toad and Toadette. They can use the Wonder Flower powers, too and will be able to explore the different zones in the kingdom such as forests, caves, snowy mountains, volcanoes and many more.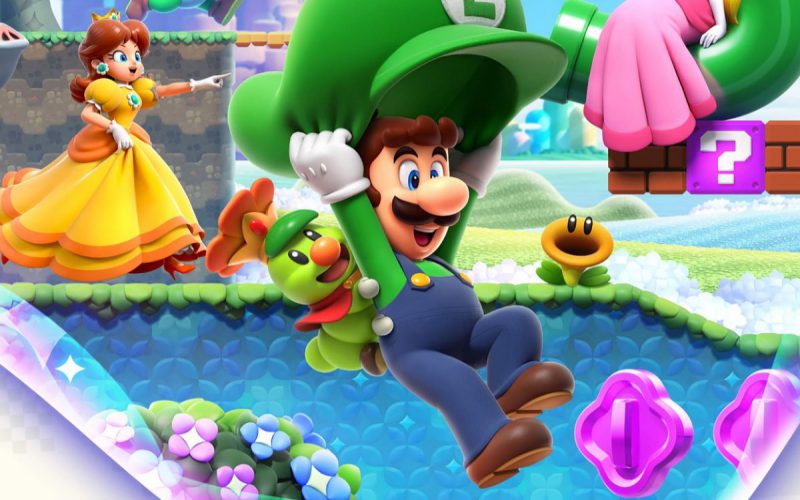 In addition, fans will get the chance to enjoy new crazy "power-ups" to boost their experience throughout the different territories in Super Mario Bros. Wonder. For example, they can choose to become strong elephants that crush every obstacle, get bubble abilities to move smoothly or have a drill on the head to excavate hidden places.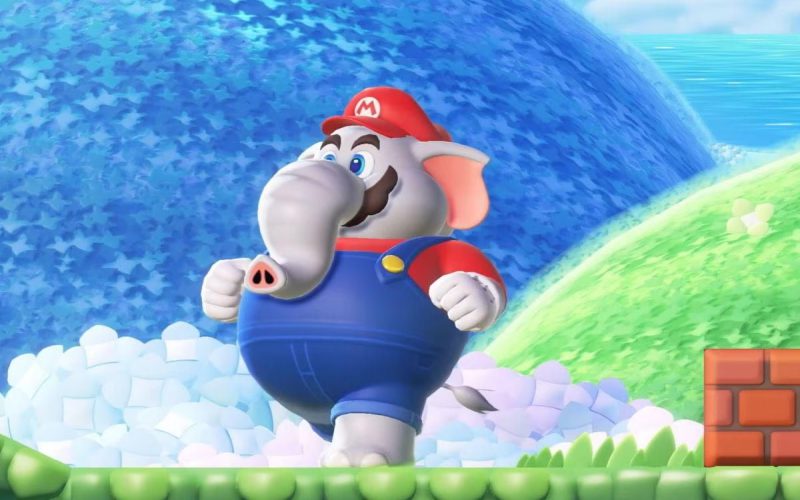 Moreover, this Nintendo Direct confirmed that the new video game will be playeable in cooperative mode both offline and online, with the latter mode being much more subtle on interaction with players. The new Super Mario Bros. Wonder will be released on October 20 this year, along with the fresh Mario Red Nintendo Switch OLED console, which will be coming on October 6.