The FBI has recently performed "Operation Duck Hunt"  which was set to dismantle a massive botnet that affected more than 700,000 computers in the United States and Europe. During this operation, the FBI targeted the malware, which was remotely controlling these computers and contributed to them being victims of hacking attacks.
Hackers who decide to target victims with the Qakbot malware usually send them spam emails. These contain malicious attachments or links, and once the victim downloads the file or clicks the link, the malware infects the computer. After this, the device becomes part of a network of infected computers, which are controlled by hackers.
Today, #FBI Director Christopher Wray announced a Bureau-led operation that crippled a long-running botnet. Just in the past year, this botnet infected approximately 700,000 computers. Learn how the FBI restored control to victims: https://t.co/RVEwdGBFzu pic.twitter.com/yCXhK5pDtl

— FBI (@FBI) August 29, 2023
To attack the hacking network, the FBI decided to instruct infected computers to download software that uninstalled the Qakbot malware. After downloading the software, the installer took the affected computers out of the network. However, the authorities affirmed that this action only targeted the Qakbot and that it "did not extend to remediating other malware already installed on the victim computers." About the successful operation, US Attorney Martin Estrada stated:
"An international partnership led by the Justice Department and the FBI has resulted in the dismantling of Qakbot, one of the most notorious botnets ever, responsible for massive losses to victims around the world. Qakbot was the botnet of choice for some of the most infamous ransomware gangs, but we have now taken it out."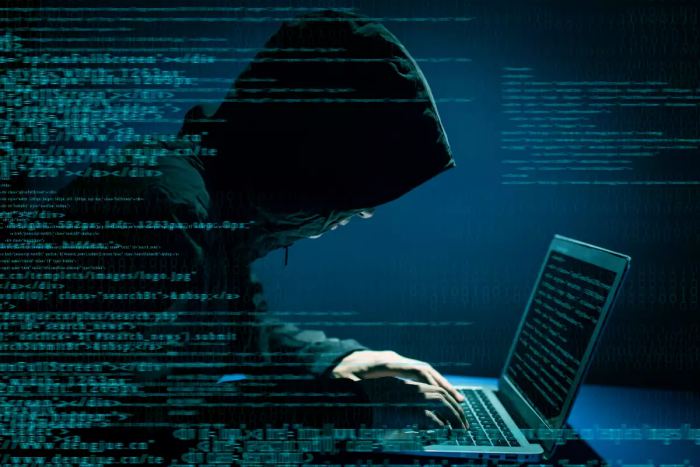 Moreover, the "Operation Duck Hunt" also involved Europol, France, Germany, the Netherlands, the UK, Romania, and Latvia. According to American authorities, the hacking network had infected more than 200,000 computers in the US alone and was responsible for millions of dollars in damages.