Samba de Amigo – Party Central is a Nintendo video game made by Sonic Team. The title was first released back in 1999. Since then, it has had other versions in 2000 and 2008 and has managed to be a fairly popular dancing video game for Nintendo. The iconic video game is all about dancing to the rhythm of a song using your controllers and playing with friends and family.
The game, which has already been officially released, will for sure be a hit with a large catalog of tunes that includes pop rapper Pitbull. It will also include additional music packs and over 40 songs right from the start. Samba de Amigo – Party Central is promising to bring life to parties and keep dancing players entertained.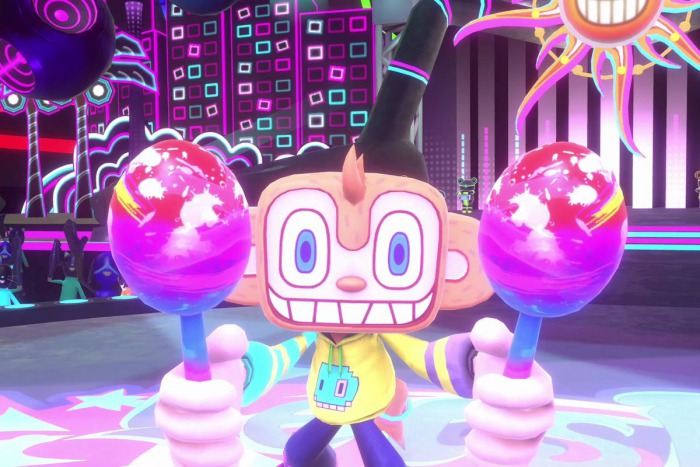 Moreover, the release trailer has also been unveiled, and it features people enjoying and dancing to the tunes of the title. In addition, a part character selection that will add flavor to your dance sessions can be seen in the launch trailer. Amigo, Amiga, Linda, Rio, Max, Rudolph, Bingo, Bongo, Chumba, and Wanba are some of the dancers you will get the chance to dance with.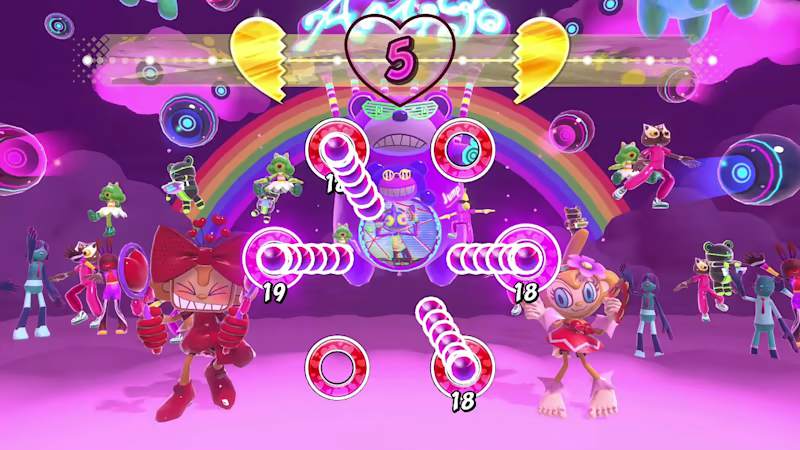 It must be considered that, in addition to the base video game, some packs including more songs are already available, such as the Sonic the Hedgehog Music Pack and the Japanese Music Pack. Samba de Amigo – Party Central has been available since yesterday, August 29 for the Nintendo Switch console.