The portable gaming market is waiting for Lenovo's new gaming device, which would offer a high-end system. This week, the rumors regarding the release of the product have been intensifying, as a new report revealed the new Lenovo specifications and price.
According to the speculations, Lenovo could be seriously betting on a portable gaming device that would be marketed toward customers who prefer top-class products and systems. About this, a report states that Lenovo will make an appearance at IFA 2023. This is a technology and electronics fair that will take place from September 1 to 5, 2023, in Berlin, Germany. During this event, the Beijing-based company could probably announce the launch of its new portable device.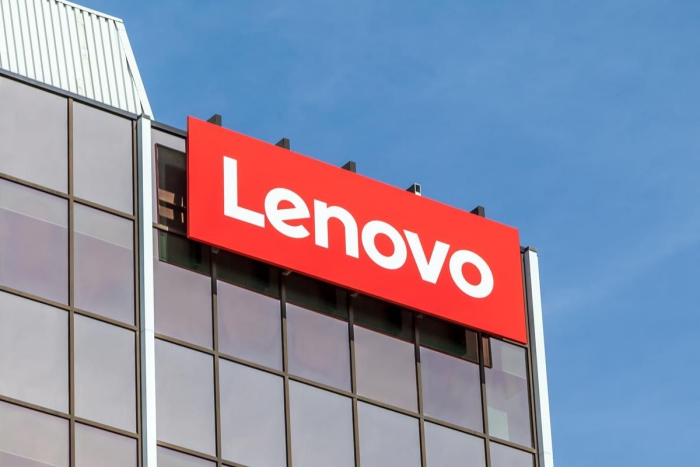 In spite of the secretive hype, another report has already anticipated details of the new hardware and has revealed some specifications. The leaked document, which was obtained by Windows Report, says the new Lenovo Legion Go will be more powerful and expensive than the Steam Deck.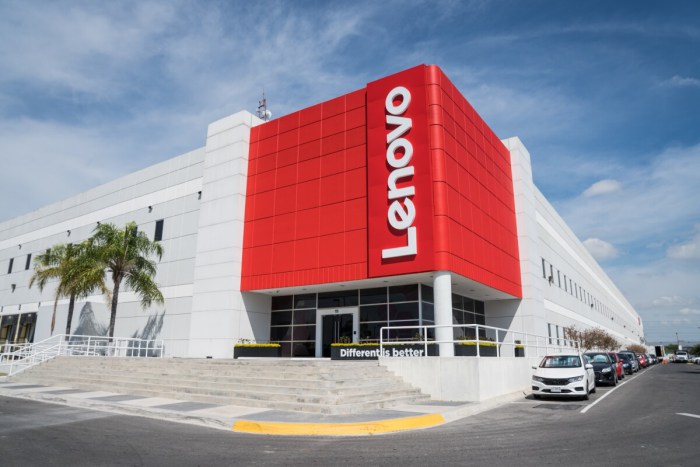 The Lenovo Legion Go could be at least 799 dollars, which sets it apart from the $399-$529 price range the Steam Deck has. In addition, It will have fast charging, a larger battery, and it is expected that the life per charge of the controls will be long since its capacity will be 900 mAh². It is supposed to come in a a black case, and the screen should be an 8.8-inch QHD+ multitouch display with 2560 × 1600 pixels and IPS.
It must be considered that these are all speculations, and the public is yet to shee whether the new portable device Lenovo releases is as promising and expensive as the leaks state.