In May, Amazon ordered its employees to return to work in person for at least three days per week. The decision was met with reluctance by many workers who did not agree with the order.  As a result, thousands of Amazon employees decided to sign a petition against the mandate and prepared a walkout.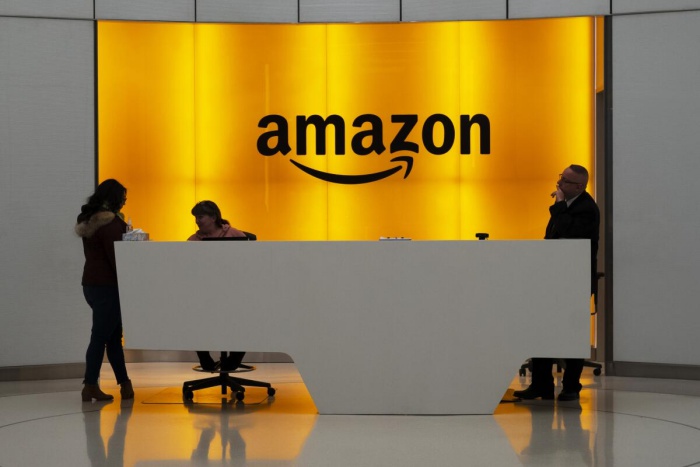 In spite of the controversial measure, Amazon CEO Andy Jassy reportedly told employees that acting like that was not going to "work out" for them in a meeting earlier this month, according to reports by Insider. He also told them they could feel free to leave if they are not interested in complying with the new mandate. Moreover, Jassy he talked abotu the behavior the workers should have saying:
"It's past the time to disagree and commit, if you can't disagree and commit… it's probably not going to work out for you at Amazon because we are going back to the office at least three days a week."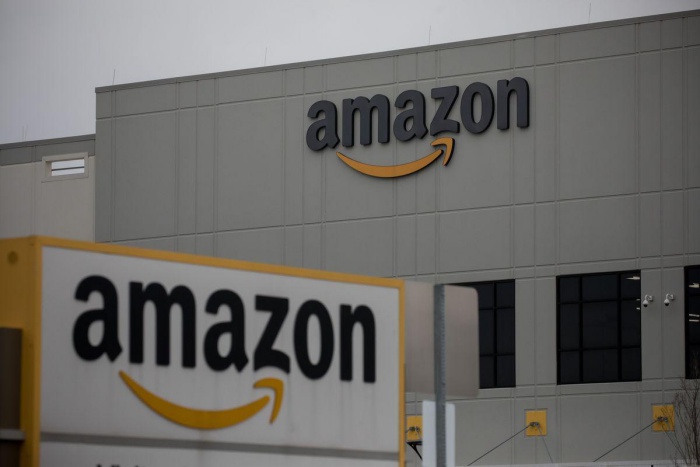 Also, Amazon has also been in the eye of the media because of leaked messages which state that the company would force a "voluntary resignation" on collaborators who do not comply with the in-person requirements for work. Reportedly, a number of employees have started quitting on their own while the company keeps sending others warnings about their attendance to the office.
This new measure is not new, different companies have decided to have their employees coming back to their sites after the emergency for COVID-19 ended. For example, Zoom has its workers on a a hybrid schedule, coming to the office two days a week.