New speculations regarding the release of a larger, OLED iPad Pro next year. Apparently, the company will be launching a bigger 13-inch iPad Pro and M3 chips. In addition, it will have a revised Magic Keyboard with a bigger trackpad.
This would make the iPad have, along with the iPhone Pro and the Apple Watch, an OLED screen. This feature has been awaited by Apple users for a long time now. However, sources are not clear enough about what iPad Pro models could get the new features. Reportedly, models released in 2017 will be allowed a variable refresh rate between 24Hz and 120Hz.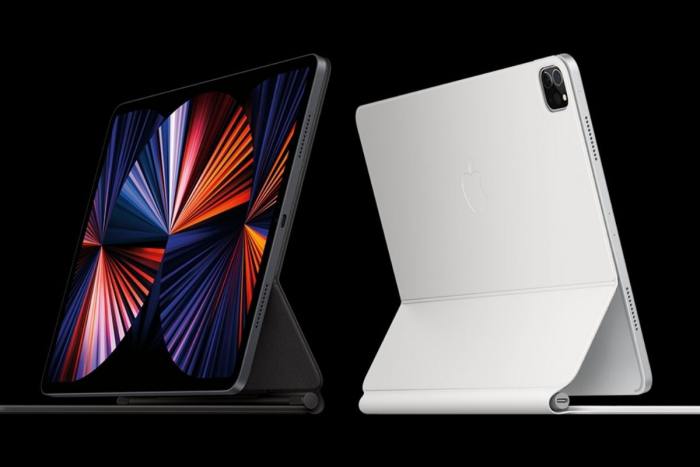 In addition, Apple should be using a thin hybrid OLED display with a combination of flexible a rigid materials. This could provide users with iPad Pros that have a thinner design. The latest iPad Pro models were released in October 2022 and contain Apple's M2 chip, support for faster Wi-Fi 6E, and Bluetooth 5.3 connectivity.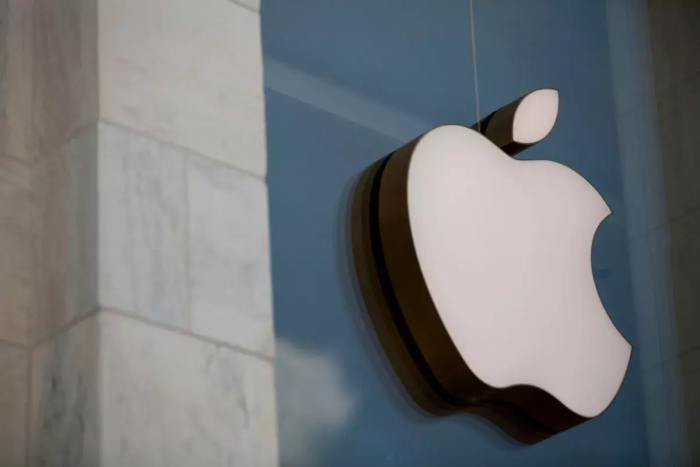 Rumors state that, considering previous window releases for the California-based company, the new iPad Pro could be launched in early 2024, as most models are usually around a year and a half apart. These display sizes could have an increase from 11 and 12.9 inches to 11.11 and 13 inches in future models. Finally, the MacBook Pro with an OLED display is expected to be released in 2027.
For now, Apple users would be looking forward to the release of new iPad Pros in an ecosystem where the other devices made by the company seem to be leaving the iPad models behind.