Elon Musk is probably one of the most controversial people on the Internet. The South African businessman and billionaire is known for buying Twitter in 2022. Afterward, he started implementing a series of changes that took place in the following months. Some of these have been met with discontent through the Internet. Yet again, the public voiced out their dislike for Musk at an e-sports event.
Musk, who is the owner of Tesla, SpaceX, and X (previously known as Twitter) was spotted at the VALORANT Champions tournament this weekend. This event was organized by Riot Games and took place in California, United States. Reportedly, the 52-year-old was there with one of his children.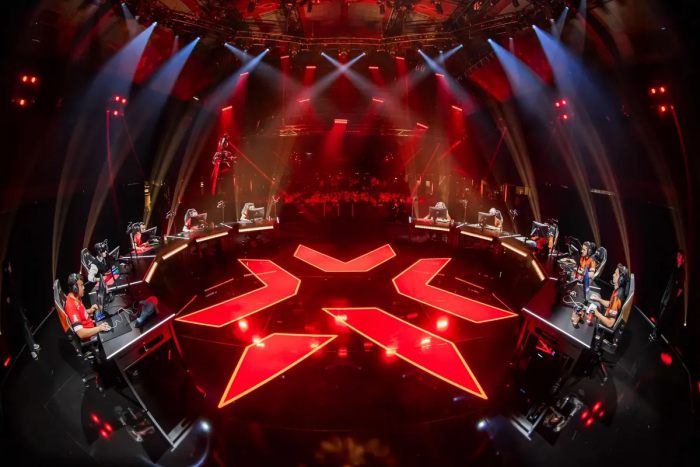 Attendees quickly noted Musk's presence during one of the matches of the competition. This happened because the main camera for the event screens and online broadcasts showed Musk to the audience. This quickly caused a surprise reaction from the public, which gradually turned into booing. Apparently, the attendees were expressing their dislike regarding Elon Musk's adjustments to X, which go from changing its former name and logo and setting a reading limit to possibly removing the option to block other profiles.
After this, one of the event commentators said that the audience was funny to probably ease up some of the unexpected tension from the moment. The billionaire's presence in the event definitely did not go unnoticed. Some members of the crowd even started yelling at Musk for him to bring back Twitter as it was in the past.
Elon Musk getting booed at VALORANT Champs and the crowd starts chanting "bring back Twitter" lmao pic.twitter.com/lDoWse78YV

— Jake Lucky (@JakeSucky) August 26, 2023