Lolita, the beloved and popular orca was a female captive marine animal. She had spent her life at the Miami Seaquarium in the United States, since September 1970. On August 18, 2023, Seaquarium announced that the orca had died due to renal failure. However, former veterinarians and trainers who took care of Lolita stated that she was not cared for and fed properly.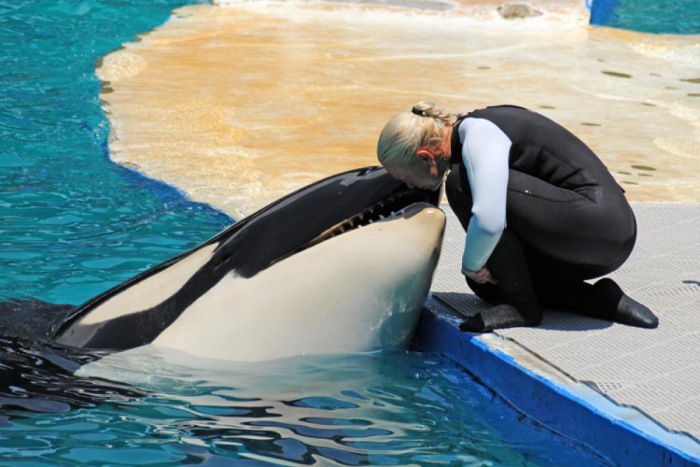 Former Veterinarian at the Miami Seaquarium, Dr. Jenna Wallace, expressed that the Seaquarium had been trying to kill the orca and the personnel had to find ways to fight that situation. She exactly told the Miami Herald: 
"We've been saying for a long time they're going to kill her at Seaquarium. We've been fighting so hard to get her the best treatment and get her out of there, but nobody listened. It shouldn't have ended like this. She deserved better."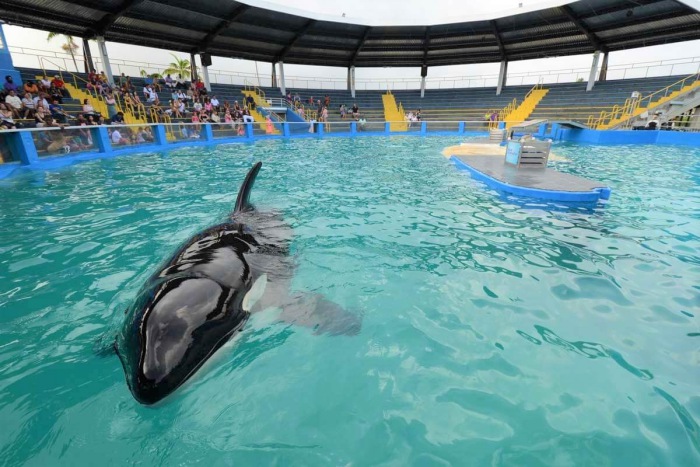 The vet claimed that Lolita, also known as Toki,  died from dehydration as a result of a reduction in her diet two years before her death. In response, The Miami Seaquarium stated that "Toki's diet had been rich in nutrients and appropriate for her appetite and the amount of exercise she was engaged in since she retired from daily educational programs,"
The orca was set to be released into the Pacific Ocean after being in the Seaquarium for about five decades. Unfortunately, according to the oceanarium, the killer whale started showing "serious signs of discomfort" before her death.