Riot Games is one of the most profitable and biggest companies in the video game world, especially when it comes to PCs. The company has millions of players in video games like League of Legends and VALORANT. In spite of its huge success in the market, the Los Angeles-based company has had some controversial moments, and this time Latin American players have voiced out their dislike regarding Riot Games' actions.
Reportedly, Riot Games posted a video on its official channel for Latin America. The clip was supposed to celebrate League of Legends' tenth anniversary and the Grand Final of the #LLA Tournament. After this, users began criticizing the video across social media platforms. They stated the video was "shameful," as it appears to be made with the minimum effort.
oh this is crazy pic.twitter.com/pX94HLqCZQ

— Chimes⭐ (@ChimesCollector) August 25, 2023
Other users on social media platforms such as X, formerly Twitter, have also voiced out their dislikes. They stated that the video was made with artificial intelligence and had a lot of mistakes. Some even went on to say the video could have been better if Riot just hired artists instead of making use of AI.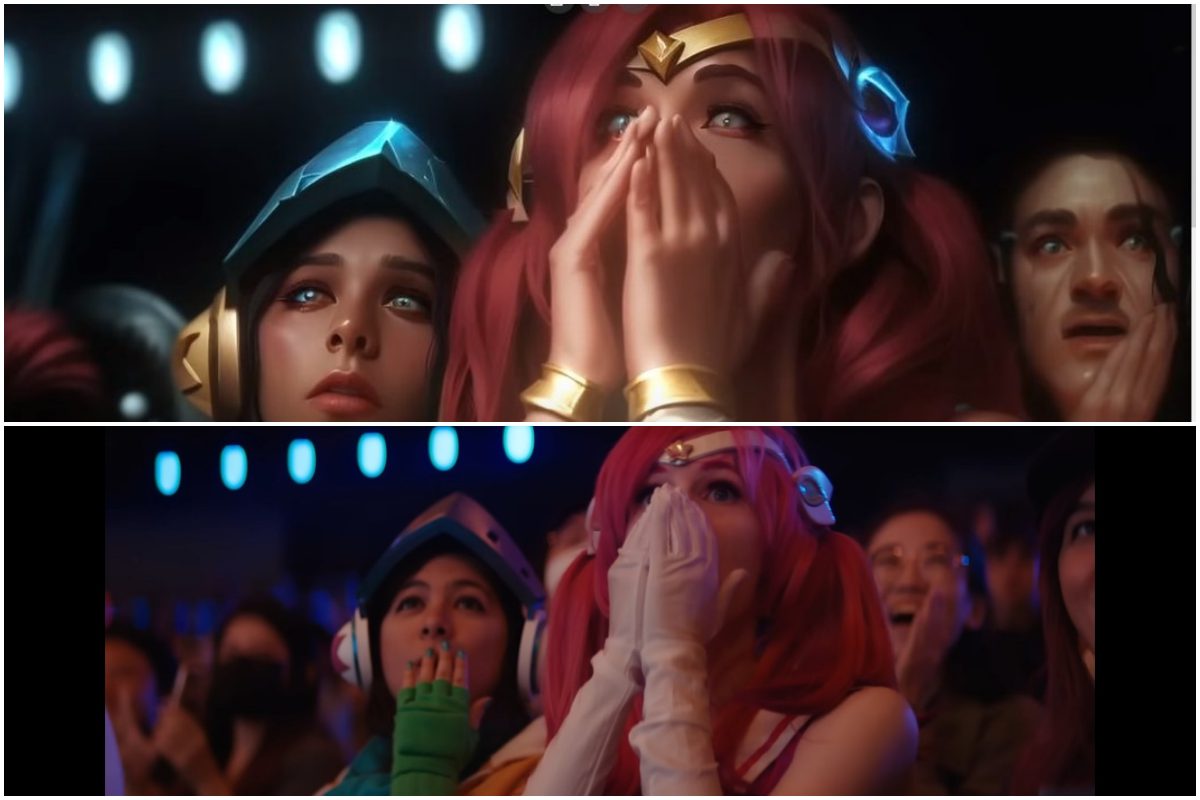 "I saw the video and I do not know what to think. I don't know who could approve this when there are already tons of artists in Latin America who have collaborated with Riot. This is very disappointing," Koiarts1, who is a Latin American illustrator said.
Amid the backlash and criticism, Riot Games made the choice to eliminate the video. So far, the company has not made any statement regarding the issue.