The language learning application, Duolingo, was attacked by hackers and an estimated of 2 million users had their information stolen after the event. After this, the data from these people was posted on an illegal piracy forum. 
According to Bleeping Computer, a website specializing in safety and cyber-security news, Duolingo was attacked through an API code, which lets an application take files from software to be used on a different program. The report states that this situation took place earlier this year and about 2,6 million users had their information offered for 1,500 million dollars illegally.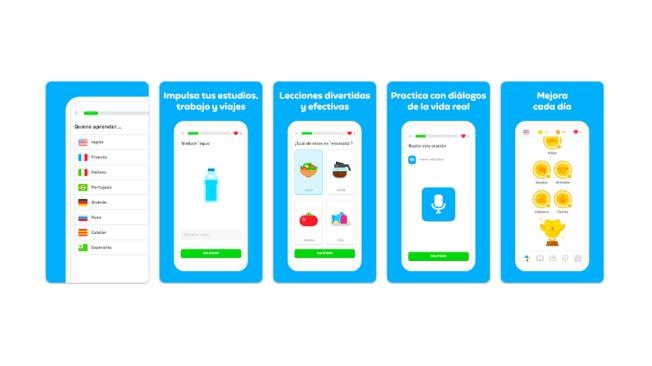 Following this, the post was deleted from the forum but Bleeping Computer still recommends users to remain cautious to avoid being a victim of a hacking scam. Firstly, the website recommends to avoid providing any personal information through email. Secondly, it is important to look at spelling and writing, if there are any mistakes in the email, it could likely be a scam.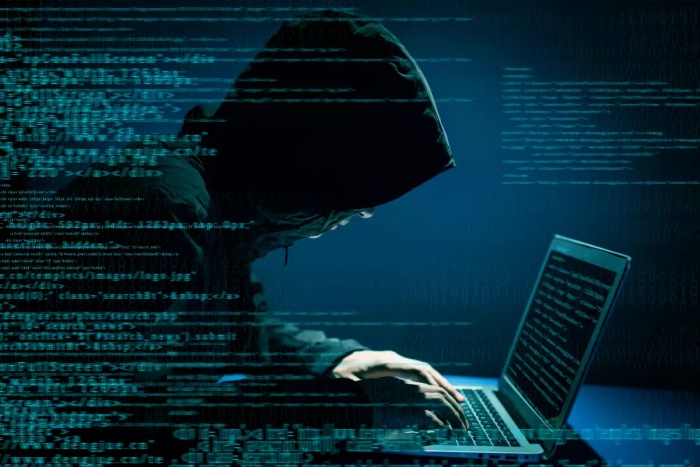 Finally, the website recommends avoiding clicking on any link that might look suspicious. To verify this, users can go to the left corner and corroborate if there is a lock icon, as this proves the site is safe. It is also important to note that companies will not usually contact you to get your personal or financial information to perform adjustments or give you any services. If this is the case, users should go to the company site or call them through the phone to corroborate if the email came from the actual company.