Postpartum depression is a condition that affects one in every eight women with different symptoms. This condition is also known as perinatal mood and anxiety disorders (PMADs), per CDC data. While some women might find it hard to find medical help, the assistance of artificial intelligence could come in handy for these patients.
Due to this, researchers at the University of Texas are working to use artificial intelligence to help women with postpartum depression. In a partnership with Postpartum Support International, the researchers have joined forces to test a new AI chatbot that could help these patients via a free application.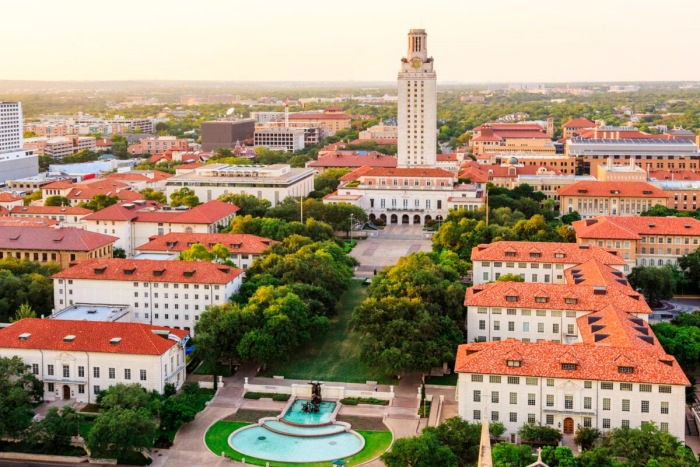 Research has found that many women with this condition have had a difficult time finding care, as there is a stigma regarding postpartum depression. About this issue, one of the researchers, Miriam Mikhelson affirmed:
"A lot of them just felt so misunderstood and so invalidated. It's not only so hard to find time and money and availability to see somebody that could potentially help … but even when you do, you still might end up with someone who is just not addressing your needs."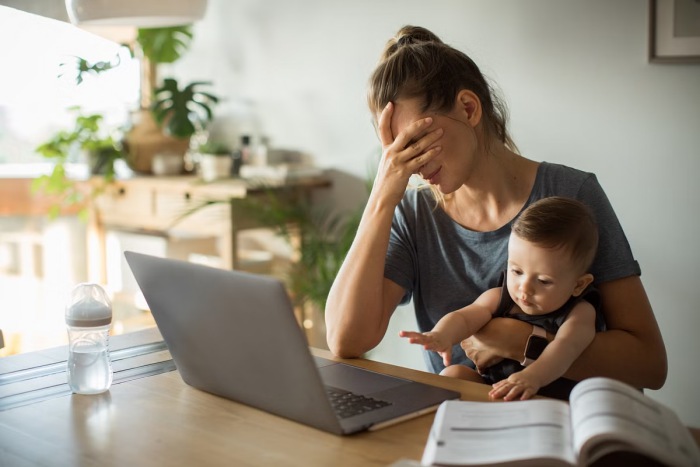 In spite of the possibilities the chatbot could bring, health professionals have stated that there is still work to do on the new AI and that it could be a valuable addition to treatment for postpartum depression, but would not be sufficient on its own. The University of Texas said this AI chatbot will be available to women by 2024.