A 24-year-old person from Germany has been trying to remove human characteristics from their appearance for 8 years. This young person has spent thousands of dollars on different means to reach their goals. In addition, they have also faced discrimination due to their non-human looks in Germany.
This person, named Englert, who also goes by the nickname "Possession," has covered their body in tattoos and piercings. They have also changed body parts to look more like a gobbling, including implants for horns, ears, and teeth. About their reasons for going through these modifications, the Germany native spoke to Jam Press saying:
"I don't like humans and what they do to each other and the world they live in, I want to modify myself until I don't get recognized as human."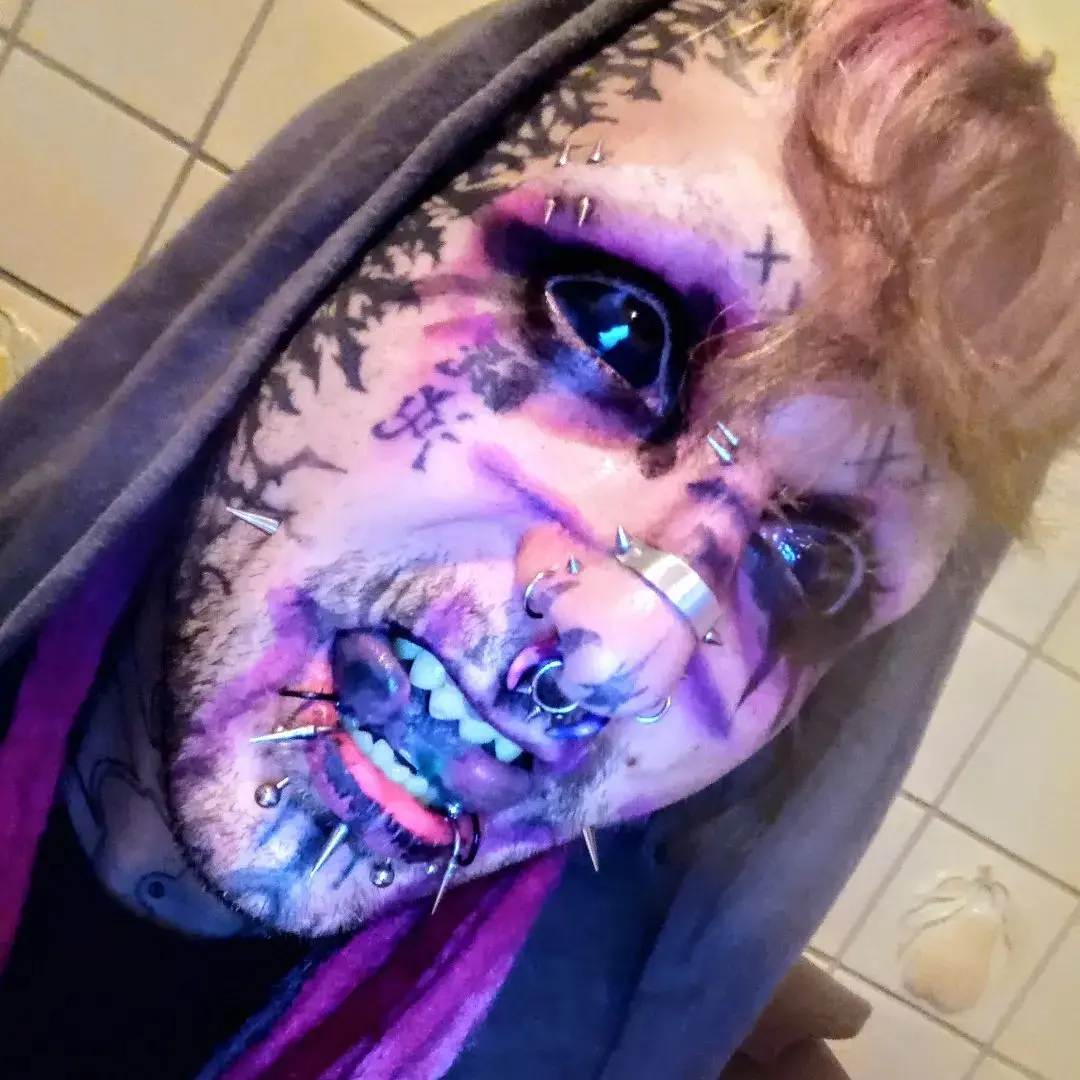 Englert carries out their different body modifications by themselves or utilizes some help from their friends, which has been a way to reduce costs. Still, the Germany native has spent about 2,700 dollars to obtain their desired appearance. 
"I've been learning body modifying for quite some time now and am the one my friends come to for piercings or scarifications, and small body mods. "I think my purpose is to make the people around me and myself look more 'edgy.'"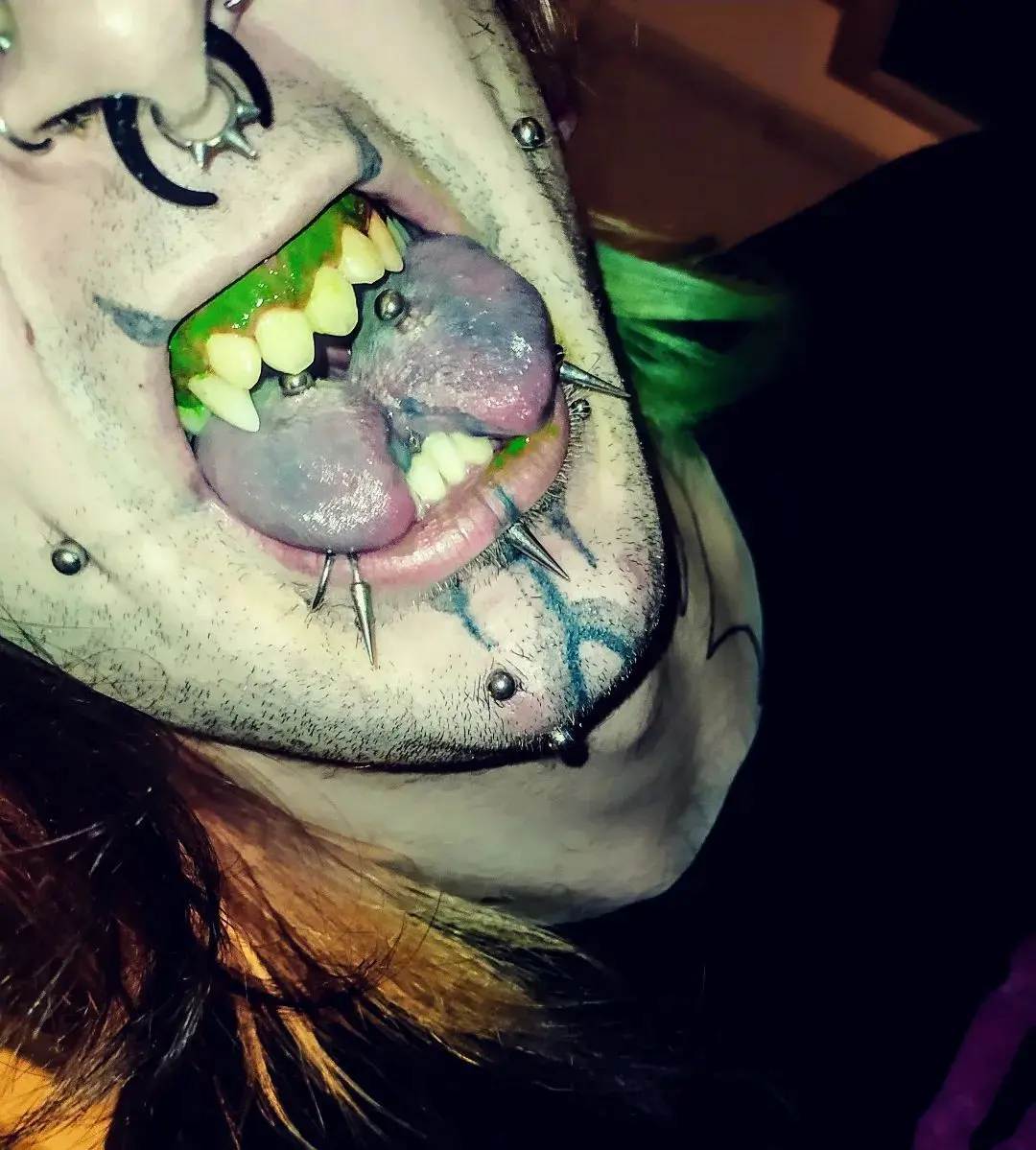 Englert's family members seem to be supportive of their choices, but they have stated that they don't "like it that much." In addition, strangers have yelled at him saying he looks like the "devil." Others have even physically assaulted him, and they lost one of their horns as a result of the attack.
"Once there were three guys attacking a friend and me on our way home just for looking different and I lost one of my horns because of it. I don't really care what others think and say about my look because I do it for myself."