Microsoft's company, Xbox, continues to release new controllers and it is now ready to introduce a new device of this kind in September. According to some leaks, Xbox is preparing a launch for a new wireless controller that can be utilized in consoles, desktop computers, and mobile devices. In addition, new details were also revealed about the new controllers in this leak.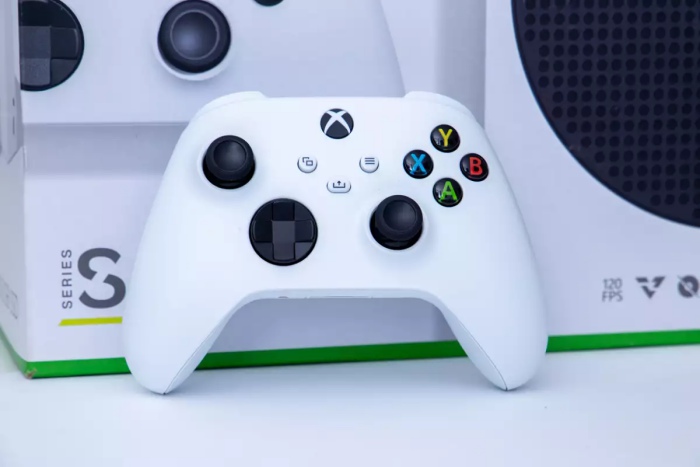 The new Xbox controller will go by the name of "Astral Purple," which gives some hints about its appearance and design. The leaker has not shared any pictures of what the device might look like, but the Xbox Design was used to craft a similar controller and gave an idea of what the device might look like.
The purple controller is supposed to hit stores next month, specifically on September 19. In addition, its estimated price will be 64.99 dollars. It might also include a special design pattern, but there has been no confirmation about that at the moment.
The leaker, identified as Billbil-kun, has a history of providing information that ends up being certain with official release dates. It is important to consider that Xbox has not made any official confirmation regarding Astral Purple whatsoever. Below you will be able to see an image with the controller, but the design might likely differ.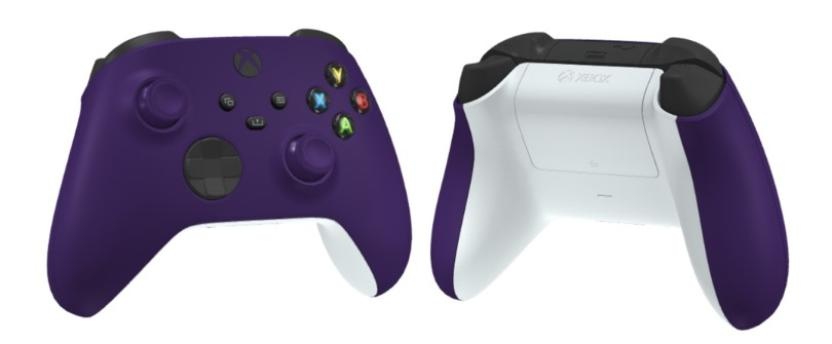 The gaming community will for sure keep waiting for the additions that Xbox could bring to the market. These leaked details might give hints about what the company will offer. However, waiting for an official announcement is always essential.