The United States Department of Justice is suing SpaceX, owned by CEO of X and Tesla Elon Musk, because it allegedly has discriminated asylees and refugees in the company's hiring processes. The lawsuit was filed on Wednesday, August 23 and it states that from September 2018 to May 2022, SpaceX discouraged refugees and asylees from submitting job applications to the company.
Official reports state that the company acted against the law  "by wrongly stating that SpaceX can only hire U.S. citizens and lawful permanent residents." In addition, it assured that SpaceX did not consider and refuised to hire asylees and refugees that applied in spite of the "recommendation" to avoid doing so from the company. The DOJ affirmed that SpaceX hired US citizens and candidates with green card from September 2018 to September 2020.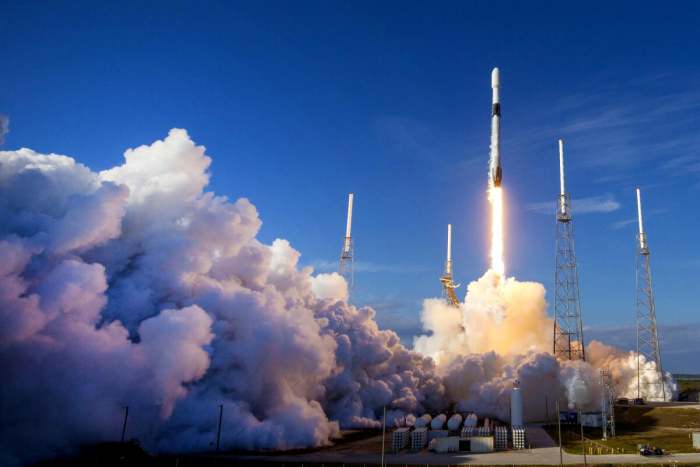 The evidence comes from the CEO of the company himself, Elon Musk. There had been two videos of him talking about the hiring restriction presented as proof. In addition, the billionare even posted a tweet to X, formerly known as Twitter, that said "US law requires at least a green card to be hired at SpaceX, as rockets are considered advanced weapons technology." In response, , the assistant attorney general of the DOJ's Civil Rights Division, Kristen Clarke officially stated:
"Our investigation found that SpaceX failed to fairly consider or hire asylees and refugees because of their citizenship status and imposed what amounted to a ban on their hire regardless of their qualification, in violation of federal law."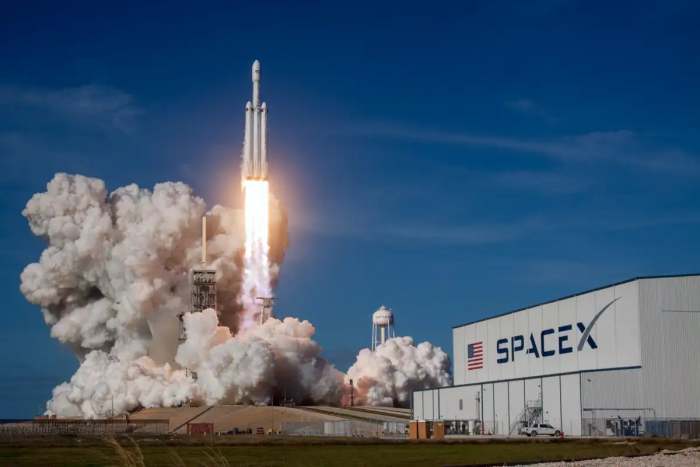 Due to this, the DOJ will be looking to consider back paying asylees and refugees that "were deterred or denied employment" when presenting their candidacy at SpaceX. In addition, a civil penalty is also being taken into consideration, but this will be determined in court.