Microsoft announced that it will officially shut down the Xbox 360 store next year. Due to this, about 200 digital video games will be gone and will become inaccessible for piurchase. As a result, Xbox CEO Phil Spencer, has voiced out his concern regarding the loss of these titles and their preservation for XboX.
The Xbox executive stated that he would love to find a solution to conserve the video games after the Xbox 360 is shut down. However, he did not provide fans nor the press with a defined plan at the moment, but affirmed that preservation of these titles is important for Xbox.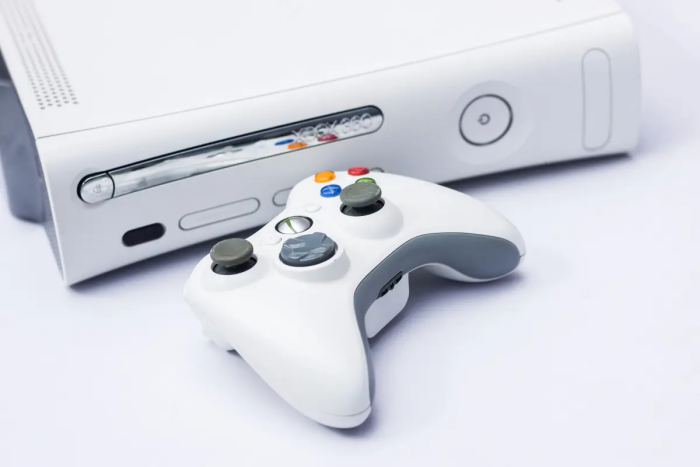 In an interview with Eurogamer, Phil Spencer affirmed he already has the full video games list that are going to disappear from the Xbox ecosystem, and he is currently thinking about an alternative. The idea is to determine if these games can somehow be saved. He stated:
"There's a list of, what, 220 games that are not back compat, and I have that list and I've got it stapled on my forehead, and like, how can we make sure [you can play them still?] How many of those are on PC? That's one thing because it doesn't necessarily mean you need to be able to play it on the existing hardware that you bought 15 years ago, but preservation is front and centre when all these decisions are made. I will say for us that preservation that's linked to only one piece of hardware is a challenge."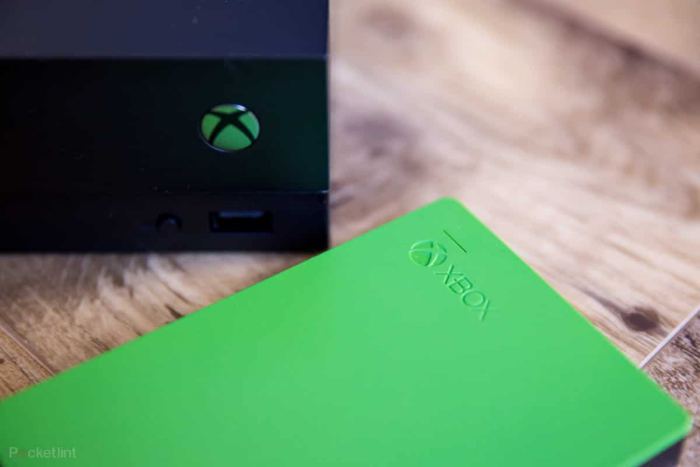 Spencer assured that keeping these titles preserved but just to one hardware (in this case Xbox 360) is a difficult challenge. Still, he acknowledged the affection and love gamers might have for the devices and consoles they have played with over the years. All in all, Xbox is exploring ways to rescue the titles, but no official plan has been confirmed at the moment.
"Let's say 'hey, if you want to go buy things in the 360 store, we're going to give you a year headstart, and you can go get those things'. And just know that the list of the 220 games is something that we see, and we would love to find solutions for those games to continue to play."