Warner Bros. Discovery's streaming service, Max, will be bringing the news with a 24/7 possibility stream. The platform will be debuting CNN Max, which is going to be a stream that displays news all day long, seven days a week. This decision comes after Max decided to avoid implementing  CNN Plus. About the new release, the company affirmed that CNN Max is going to be "part of an open beta for news that will enable experimentation with product features, content offerings, and original storytelling, all with the input and feedback from the Max community."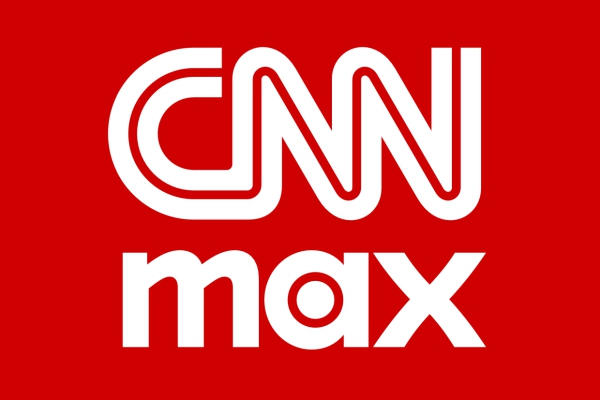 CNN Max is set to be available for all Max's subscribers and it is going to be different from CNN TV Network. In spite of the fact that many familiar faces and shows such as Anderson Cooper 360°, The Lead with Jake Tapper, Amanpour, and The Situation Room with Wolf Blitzer will also be part of the stream, the company will also include new programming. For example, "CNN Newsroom with Jim Acosta, Rahel Solomon, Amara Walker, and Fredricka Whitfield and CNN Newsroom with Jim Sciutto." Max described the differences and similarities of the new service like this:
"This new 24/7 streaming service will bring the immediacy and value of global breaking news with top analysis, context, and reporting across all the biggest stories in the world to the Max streaming audience and enhance the product with the convenience of viewing news at anytime, anywhere, and on any screen."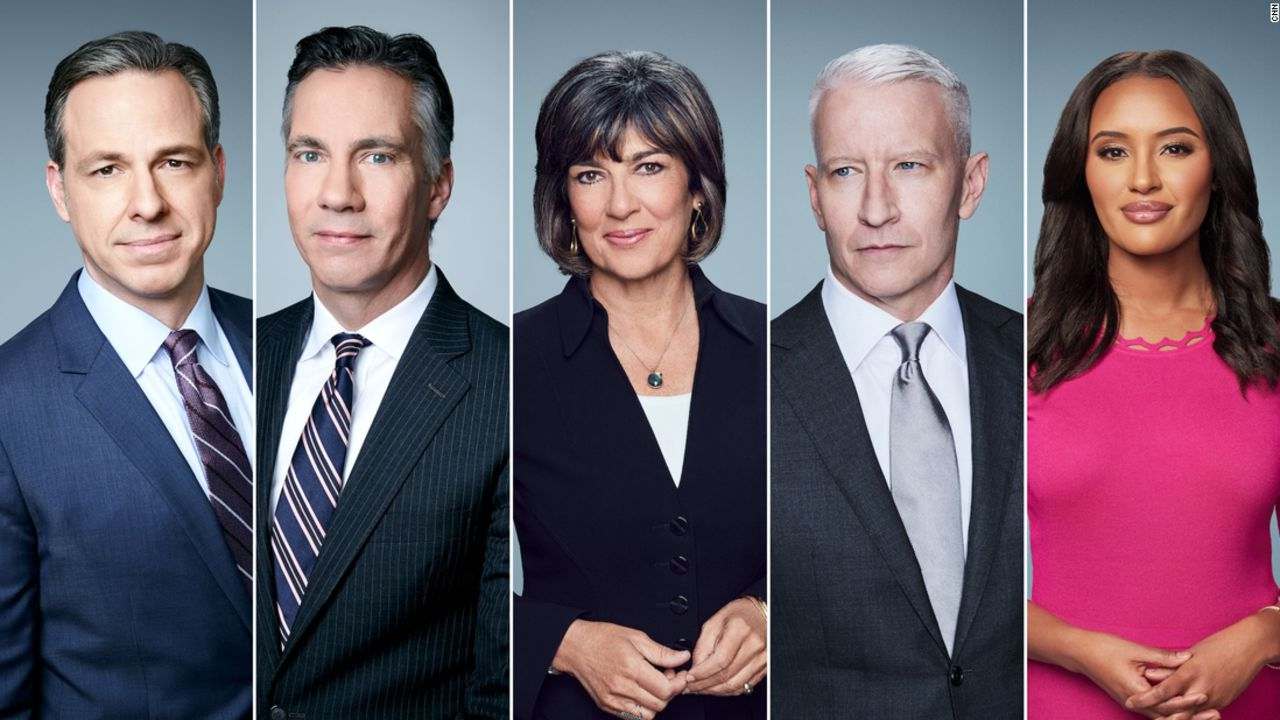 About the launching, Warner Bros. Discovery's CEO and president of global streaming and games, JB Perrette, stated that "We're excited to engage our Max community in this initial beta stage to help us learn and develop what appeals most to our customers in this new genre." In addition, Max is not the only streaming platform that has looked at news programming. Other streaming services such as Google, Roku, and Amazon have also tried to include news for their subscribers.
Soon, Max users will see the CNN Originals hub changed into CNN Max. After this, they will be able to acess CNN Max's 24/7 stream. Moreover, they will have the opportunity to watch about 900 episodes of new shows starting September 27.