WhatsApp, the instant-messaging application, will create a new option to make group chats without having to name them. This was confirmed by Meta CEO Mark Zuckerberg, who said that groups without names will be given one automatically based on the participants within the group. The CEO and Facebook, Instagram and WhatsApp owner officially stated:
"Making it simpler to start WhatsApp groups by naming them based on who's in the chat when you don't feel like coming up with another name."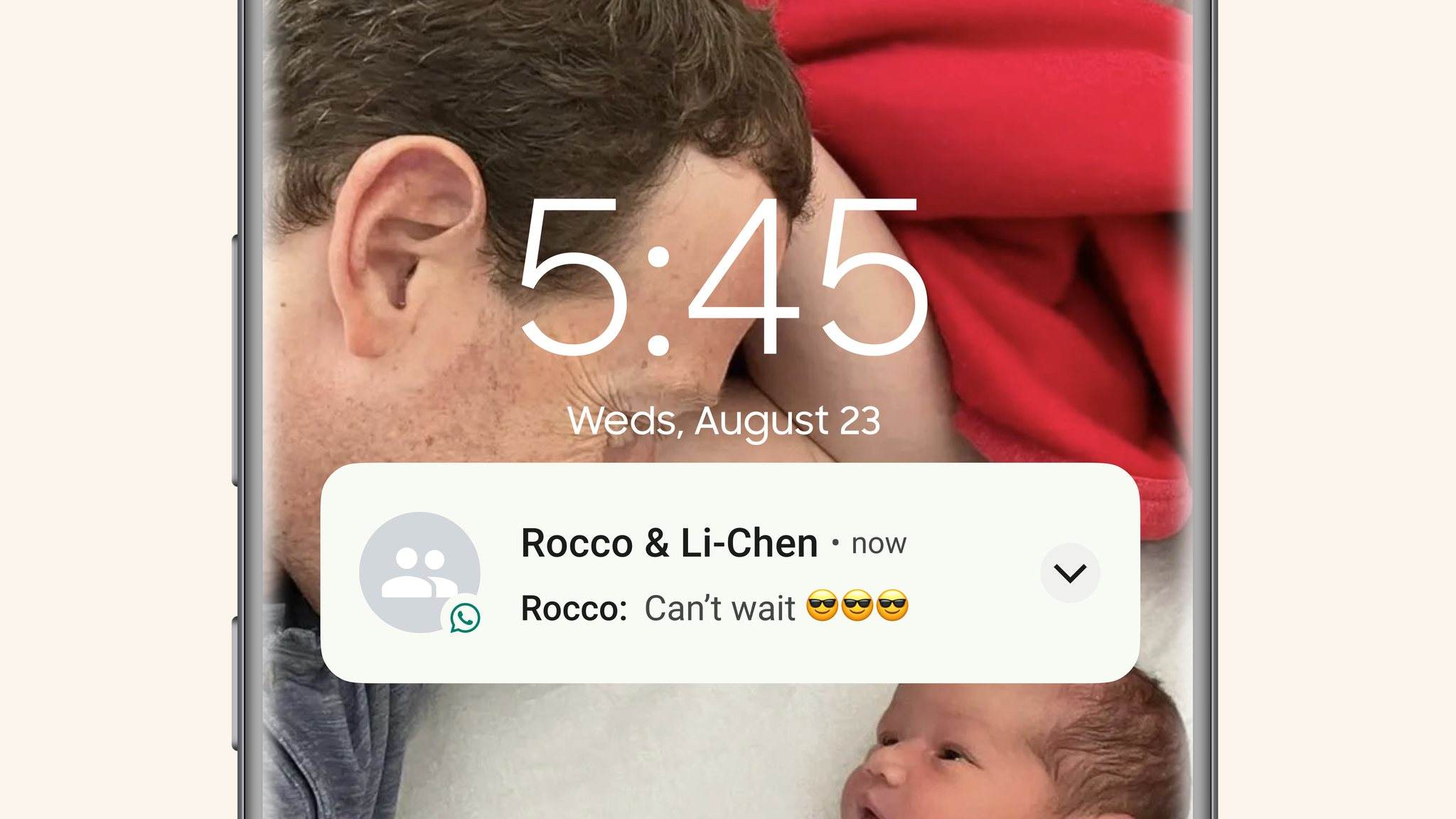 After this he shared a screenshot of a cellphone in which the group is titled "Rocco & Li-Chen."This is going to help users who have had to utilize this feature for non-permanent events that are going to occur only once and were never going supposed to be a permanent group chat. In addition, seeing the list of participants and their names makes it easier to identify who is texting and what the ocassion is.
According to TechCrunch via the Verge, groups that are unnamed will be restricted to having only six participants. This marks a difference to the thousand people who could join a WhatsApp group in the past. To create the name by itself, WhatsApp will utilize the names that have been saved in your contacts.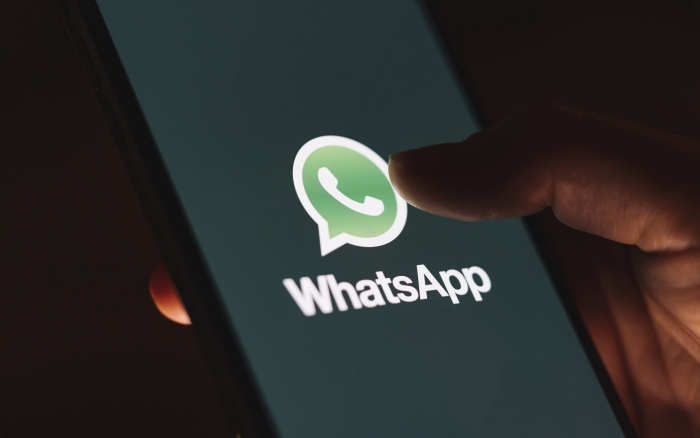 For example, if you have a contacts such as "Mom," "Dad," and "Sister," these will show up exactly like that on your cellphone's screen once they have sent a message in the group chat. Due to this reason, names can be seen differently for each person in the group.
This new feature will be made avaliable in the next couple of days on iOS, Android, web, and macOS. This adjustment adds up to new modifications Meta has been conducting on WhatsApp including high-quality pictures, short video messages and the possibility to share the screen with another contact during a video call.