Sony unveiled the most important details about the PlayStation Portal earlier this morning. The new device, which was previously part of Project Q, was finally announced today and its official features and price have made caused a wide range of opinions across social media.
After the announcement, some fans seemed very enthusiastic about the 199 dollars price for the new PlayStation Portal. In contrast, others assure they would not even give it a chance because the product appears to be too expensive when its concept and functionalities are considered.
new Sony PlayStation Portal details:

• no Bluetooth, you have to buy new PlayStation Link compatible headsets
• no local play, not even media playback
• no PS5 cloud streaming
• targeting same battery life as DualSense controllershttps://t.co/B0Uh9PTFvl

— Tom Warren (@tomwarren) August 23, 2023
For example, some have pointed out that the lack of Bluetooth, its inability to support cloud video games, no local play and the fact that the console just streams the video games and it is dependent on the PlayStation 5. This means that players would only be able to play a limited amount of titles, would need to purchase the new PlayStation headsets and would also have to purchase a PlayStation 5 if they do not have any. About this, Sony officially said:
"Games that must be streamed on PS5 using a PS Plus Premium membership are not compatible,"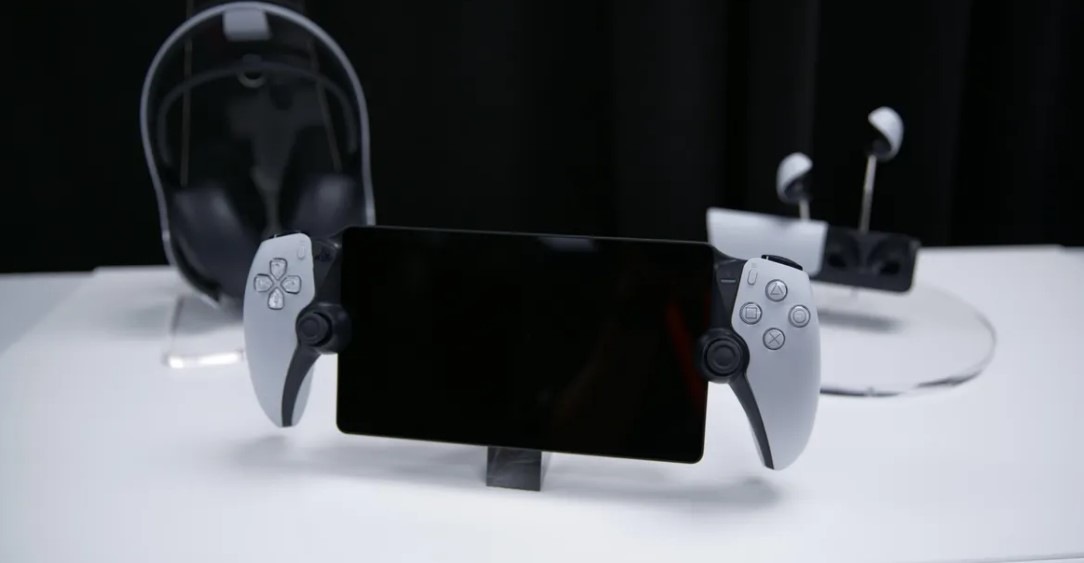 The PlayStation Portal was previosuly named Project Q and Sony announced it in May. Speculations say the handheld device might be launched in November, but its official release date is yet to be announced. Sony also unveiled the release of the new headset system, the The Pulse Elite and the Pulse Explore earbuds which will be the only compatible sound devices with the PlayStation Portal.