The person who has voiced Mario for 25 years, Charles Martinet, will be leaving the role of the beloved Nintendo character. Charles Martinet has voiced Mario since the 90s in titles like Super Mario 64, Super Mario Odyssey, and Super Mario Galaxy. About the news, Nintendo confirmed the voice actor's leaving through its X account:
"Charles is now moving into the brand-new role of Mario Ambassador. With this new transition, he will be stepping back from recording character voices for our games. It has been an honor working with Charles to help bring Mario to life for so many years and we want to thank and celebrate him."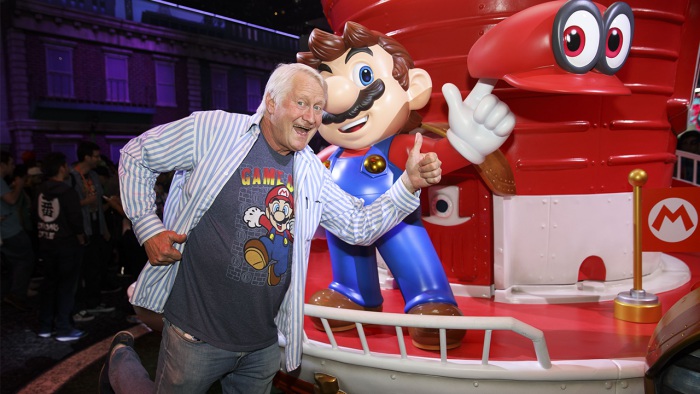 For some time now there has been some speculation regarding Martinet's leaving, as Mario's voice had a different sound in the material that was launched to promote the Super Mario Bros. Wonder game. After being asked for an official statement, Nintendo confirmed that Charles Martinet was not part of Super Mario Bros. Wonder. The company stated:
"While Charles is not involved in the game, we're excited to honor his legacy and contributions, including looking ahead to what he'll be doing as a Mario Ambassador."
We have a message for fans of the Mushroom Kingdom. Please take a look. pic.twitter.com/U1ASicOuTO

— Nintendo of America (@NintendoAmerica) August 21, 2023
In addition, Martinet was also not given the voice of Mario in the Super Mario Bros. Movie, which was released in April this year. This decision was to be expected, considering the voice actor has not been part of the more recent Mario video games.
There is still an official statement in the form of a video from Martinet and CEO Shigeru Miyamoto, but it release of the clip has not been made or announced at the time of writing this