Microsoft is going to discontinue the Azure Kinect Developer Kit. The Washington-based company stopped manufacturing the first version of this product in 2017. Back then, only the depth camera and the microphone were out of the market. Surprisingly, the devices were brought back in 2019 and were rebranded as the "Azure Kinect Developer Kit." However, Microsoft has stated that this kit will be discontinued, too.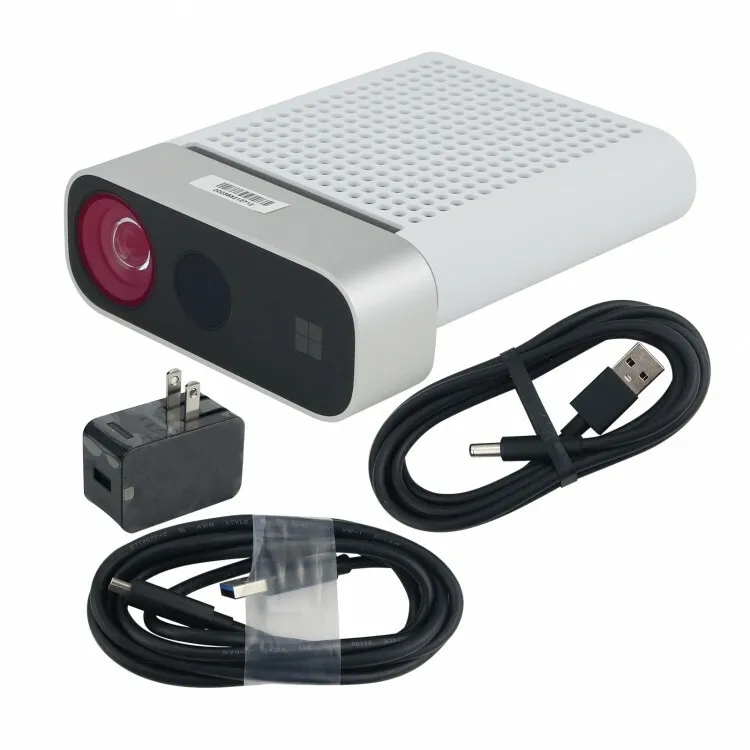 In spite of the sad news, some external companies have partnered up with Microsoft to give customers the possibility to purchase similar devices to the Kinect Developer Kit. Still, in case someone wants to buy one of the remaining units of the Azure Kinect Developer Kits, they will be available until the end of October or "until supplies last."
On the same line, Swati Mehta stated in a post on Microsoft's website that they will still support the use of the device and that people will be able to continue utilizing it "without disruption." In addition, he clarified that:
"As the needs of our customers and partners evolve, we regularly update our products to best support them. From time to time, this includes introducing new opportunities, as well as retiring products. We have made the decision to end production of Azure Kinect Developer Kit, but this is far from the end of this technology as it will continue to be available through our partner ecosystem."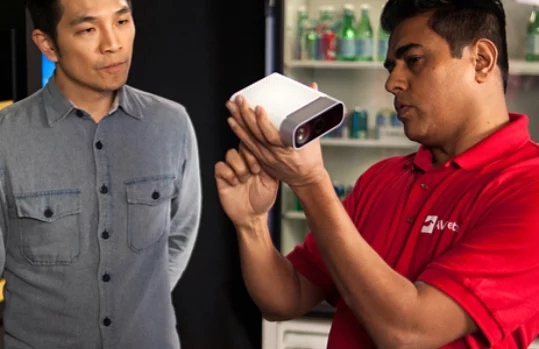 The Kinect was first released with the Xbox 360, after this a newer version was attempted to be released to use the Xbox One. However, Microsoft changed this before the console was officially launched. Following the release of the console, Microsoft affirmed that the Xbox One would not be connected to Kinect.