Instagram will be adding a chronological feed for its stories and reels to comply with the European Union's Digital Services Act. These new adjustments will also apply to Facebook, as Meta has changed the way in which apps present their content. The idea is to provide users with content that is not categorized by the recommendation algorithm on these platforms. About the modifications, Meta's president of global affairs Nick Clegg stated:
"For example, on Facebook and Instagram, users will have the option to view Stories and Reels only from people they follow, ranked in chronological order, newest to oldest. They will also be able to view Search results based only on the words they enter, rather than personalized specifically to them based on their previous activity and personal interests."
These modifications are being made to comply with the EU's Digital Services Act (DSA). This regulation seeks to control the impact of technology companies and the way they display content on platforms for users. Due to this, Meta (owned by Mark Zuckerberg) has over one thousand employees working on adhering to the new regulation. In a similar way, TikTok stated that it has to implement a similar change to its platform in Europe earlier this month, but Meta will need to conform to the new DSA rule by late August.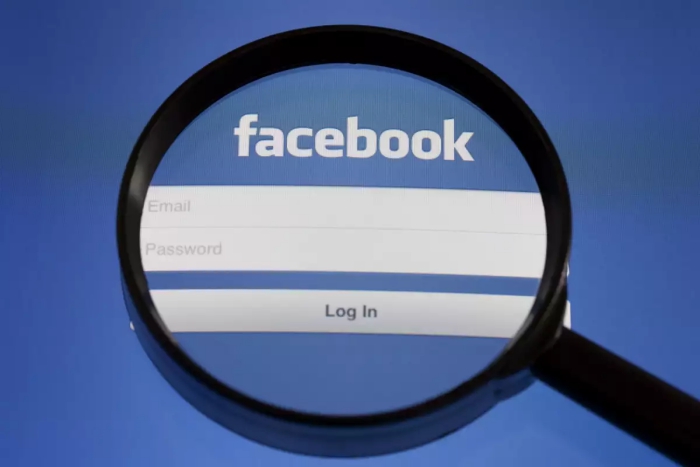 In addition, Clegg affirmed that the company plans to offer more transparency regarding the ads that are displayed on Meta platforms, has modified recommendation algorithms, and changed the limits on advertisements for teens. Finally, the company has also been trying to make reporting illegal content on platforms easier and will give European people more information on these decisions.