Gillette and Razer have joined forces to put out the first-ever "gaming" razor in the market. The new product came to be as a result of the shaving mouse April Fool's Day joke. Back then, that product was an RGB gaming mouse with an electric shaver built into it. However, this time both companies have finally decided to launch a real shaver.
Reportedly, the new razor comes from the five-blade GilletteLabs with Exfoliating Bar and now includes Razer's, the gaming devices company, neon green with black color palette along with the gaming company logo put on the product.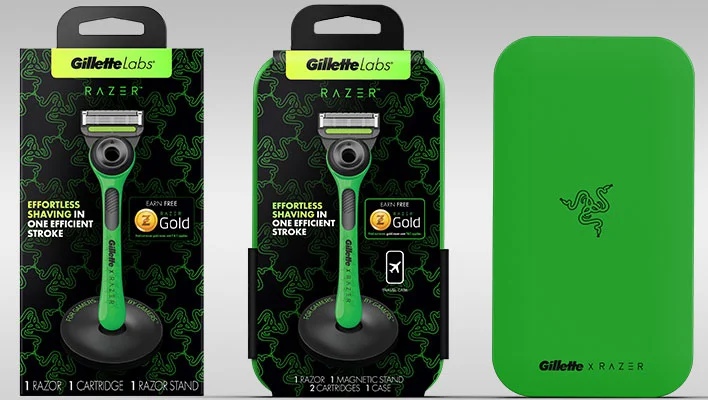 Upon its release, the new shaver received some funny comments regarding the fact that it does not have RGB, which has become an integral part of gaming ecosystems and gaming culture. Different news sites have affirmed that it could have been a good opportunity to incorporate lights into the product.
Apart from the jokes, both companies have decided to intersect in terms of design, innovation, and technology to launch the limited edition Gillette x Razer product. The companies joined forces to design a product that gave people the best of both brands in visual terms. This is what Global Franchise Leader in Gillette, Daniel Ordonez stated about the razor:
"It is much more than a logo on a razor. Gillette and Razer meet at the intersection of design, innovation, and cutting-edge technology to unveil the limited-edition product. Both brands collaborated on design elements in a variety of ways to leverage each other's strengths to create a unique and compelling product, bringing together and integrating the visual and brand identities from both partners to develop the GilletteLabs Razer Limited Edition product."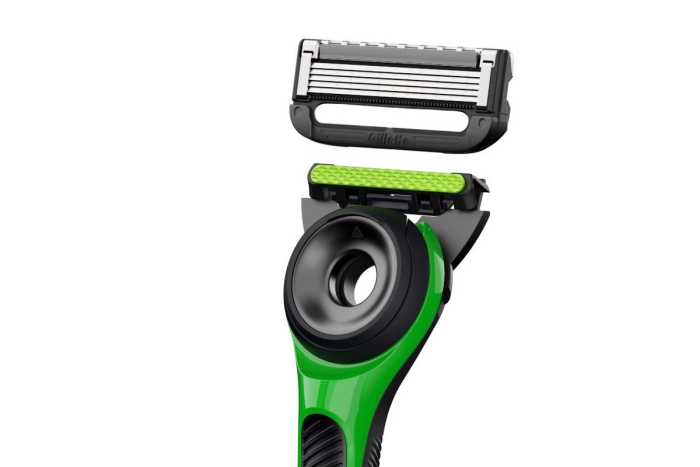 The new GilletteLabs Razer Limited Edition will be available for purchase all around the world at the end of August. It will come in two versions, with and without the Razer green travel tin. In addition, customers will get a chance to buy the Razer refill blades if needed. As of now, the product price has been left up to the retailer.