Finding old consoles, even Nintendo ones is becoming increasingly difficult. For this reason, fans have come to search online, in garage sales, and in different markets to get their hands on an old console and expand their collection. This collecting task is not the easiest, prices tend to be very high and the offer is pretty limited.
This was the case for a Reddit user who wanted to get the 128-bit console. The Nintendo fan shared his experience on his account. In concordance with his words, he wanted to get a Nintendo GameCube in a store and was lucky enough to purchase it for only 30 dollars.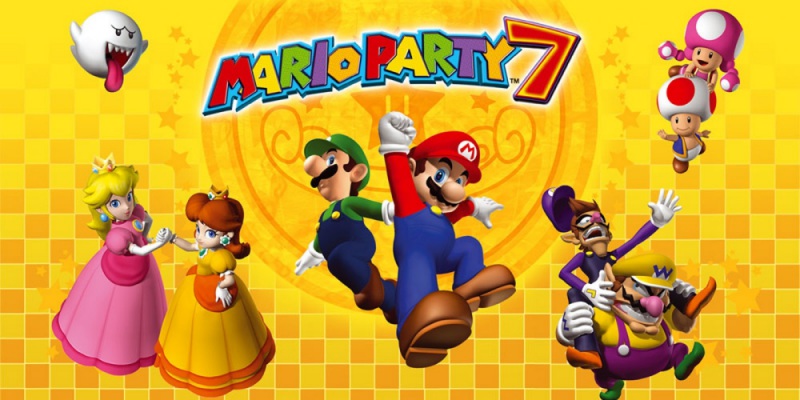 However, the fun does not stop here, as the console came with an additional surprise. The player, known on Reddit as Ish_Kibble, found out that his Nintendo acquisition had come with a well-preserved Mario Party 7 disc inside the retro console.
Check out what it looked like here: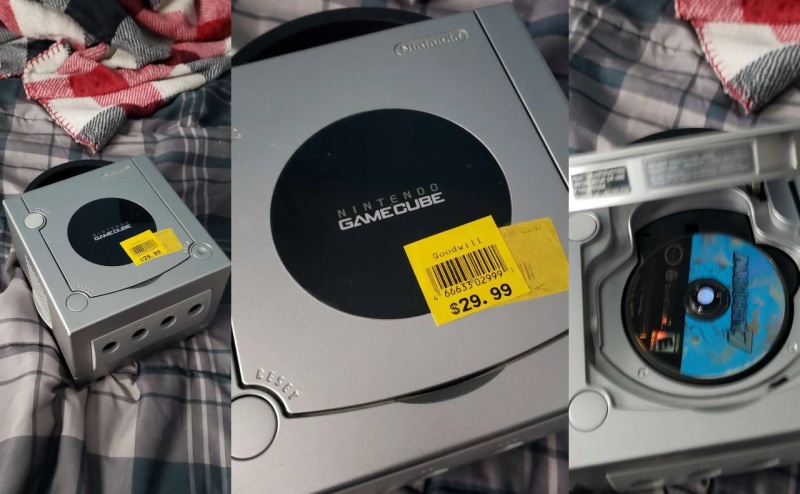 The purchase ended up being an excellent deal, as this Nintendo fan was not only able to get his hands on the console he wanted but also surprisingly, maybe even by accident, also got a Mario Bros video game. The video game can be bought on sites like eBay for around  60 dollars, so getting it along with the Nintendo GameCube at half the price is a big win for the collector.
This has been a rare case where the purchase of a "retro" console has had mostly a favorable outcome for the buyer. In most situations, when fans get themselves an old console, most Internet users point out they purchased an overpriced product.