WhatsApp's latest beta update for Android 2.23.17.14, includes a new feature regarding AI-sticker generation. According to WaBetaInfo, the "stickers" tab of the keyboard will have a "create" button that starts the process.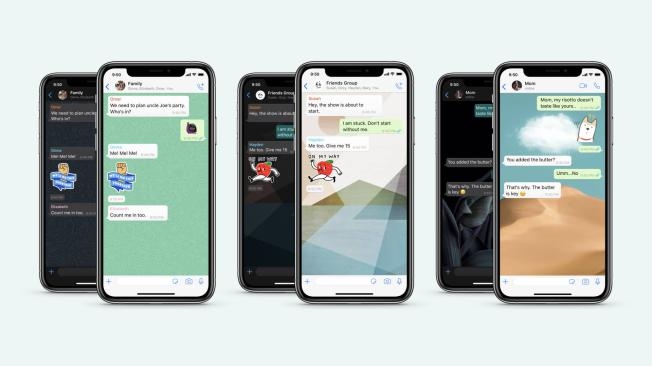 After selecting the icon, WhatsApp tells the users to provide a brief description of the features they want in the new sticker. Next, the platform automatically creates a variety of stickers based on the details given in the description, all with the help of artificial intelligence.
Once this process is complete, users can select the sticker that best fits their preferences and they can start sharing it with the people they text in the instant-messaging application. It must be noted that stickers generated through artificial intelligence will be labeled informing they have been created using Meta's technology.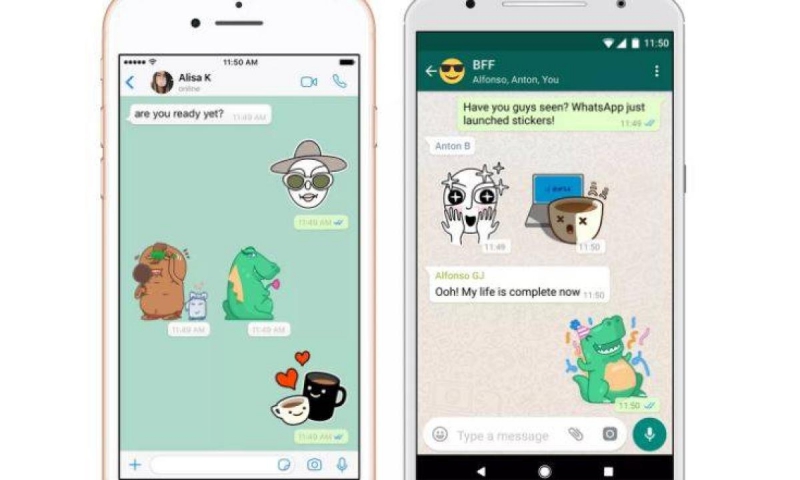 In case the sticker is inappropriate or infringes Meta's policies of use, people will have the option to report it. The feature is currently in a testing phase and only a limited group of beta users is able to utilize it with the latest version of WhatsApp for Android.
This news comes after WhatsApp also announced plans to give users the ability to send HD pictures through their chat."Sharing photos on WhatsApp just got an upgrade. Now you can send in HD," the Meta CEO, Mark Zuckerberg announced. The new tool will be rolled out to both iOS and Android for WhatsApp and it is expected that it will be implemented worldwide over the next few weeks.