The Internet is currently mourning this week since the Inu Shiba meme dog, known online as Cheems, passed away. The canine, whose real name was Balltze, lost his battle with cancer and died at the age of 12. Balltze's owners confirmed he had been treating his disease for some time, but nothing else could have been done.
"He fell asleep on Friday morning during his last thoracentesis surgery. Originally, we wanted to arrange chemotherapy or other possible treatment for him after this operation, but it is too late now." The owners affirmed.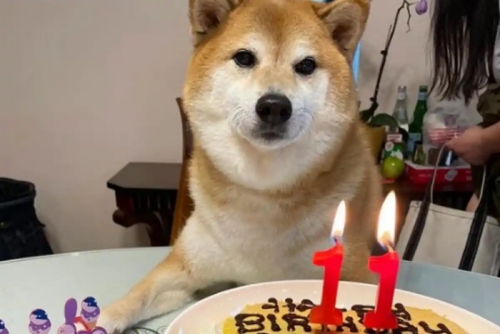 The sad news quickly spread among social media users. Followers expressed their grief and made a number of tributes to say goodbye to the canine. In addition, the dog's owner posted a special message to Instagram, in which they told the online community to not be saddened by Balltze's departure.
"Don't be sad, please remember the joy that Balltze brought to the world. A Shiba Inu with a round smiling face connecting you and me, he has helped many people during the pandemic and brought a lot of joy to many of you, but now his mission has completed."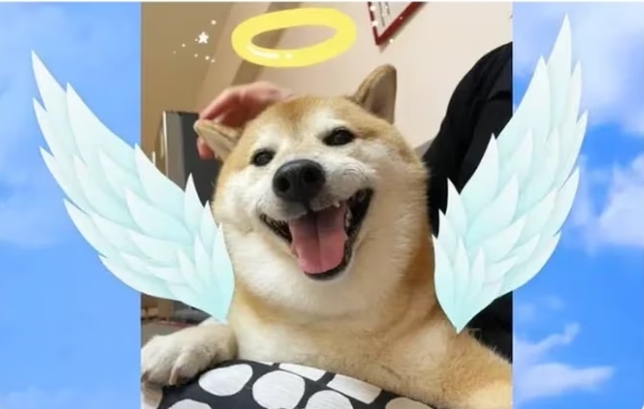 Baltz quickly went viral with one picture of his that was posted to Instagram in 2017. The image was used as a meme, due to the dog's posture and expression. In addition, the Shiba Inu went on to have even more memes with different pictures. It became one of the world's most popular pets with millions of followers online.