Ten people tragically lost their lives after a small private airplane crashed on a highway on the outskirts of Kuala Lumpur, Malaysia.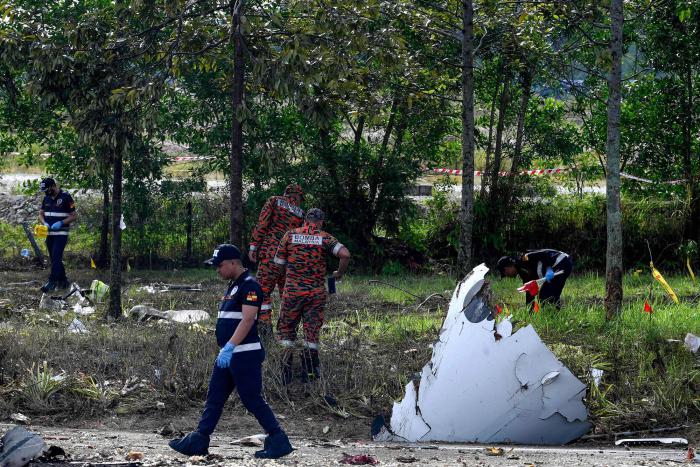 The local police chief stated that the incident took place when the private aircraft, The Beechcraft Model 390 (Premier 1), plummeted to the ground. The plane was carrying six passengers and two crew members. After this, the aircraft stroked a car and a motorcycle, causing a total of ten fatalities. Selangor police chief Hussein Omar Khan also affirmed that:
"There was no emergency call, the aircraft had been given clearance to land."
The flight was routed between the Langkawi islands and the Sultan Abdul Aziz Shah airport in Subang, near Kuala Lumpur. In addition, among the deceased people after the incident there was Johari Harun, who was the State Minister of Local Government, Housing, and Environment of Pahang, located to the west of the Malaysian peninsula.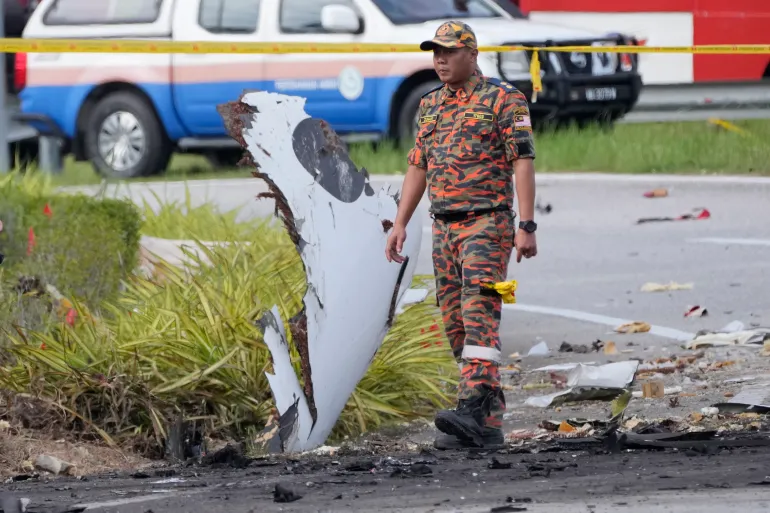 Local news outlets stated that witnesses saw the aircratf exploding on impact. Moreover, videos have already been circulating on social media, in which the plane can be seen diving into the grand as it is covered by flames. The private airplane was also sending plumes of black smoke into the air.
Following this tragedy, Malaysian Prime Minister, Anwar Ibrahim, posted a message to X, formerly known as Twitter, sending out his condolences to the families of people who lost their relatives as a result of the Beechcraft airplane crash.