Canada has been going through some intense fires in recent months. This time, the authorities ordered the evacuation of nearly 20,000 people from Yellowknife, the capital of the Northwest Territories in Canada, on Wednesday, August 16.
The Minister of Environment for the Northwest Territories, Shane Thompson, stated on Wednesday night that he hopes most residents would be evacuated by today, Friday, August 18. Even though the flames might not immediately threaten these citizens, they must leave their homes to prevent a potential tragedy moving forward.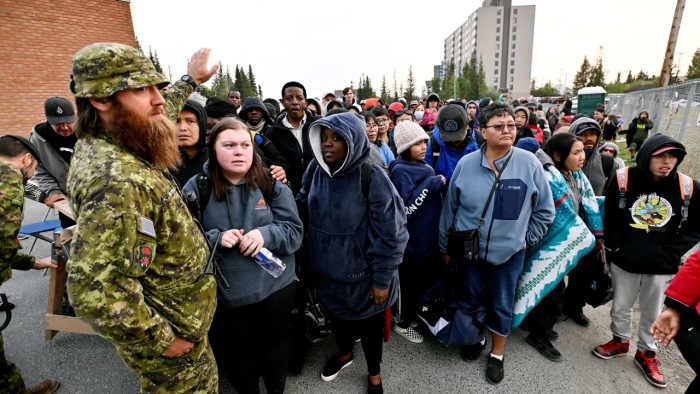 According to Minister Thompson, these flames are about 17 kilometers away from Yellowknife, but he fears they could get to the city limits by the weekend. Thompson made these remarks during a press conference, where he also affirmed that the evacuation orders would also apply to inhabitants of he Ndilo, Dettah, and Ingraham Trail areas.
As a result, a number of people had started evacuation procedures. The officials have recommended residents to leave by land, leaving evacuation flights as a last resort. They have also advised people to do it by car and, if possible, carpool to avoid traffic issues and help people without vehicles.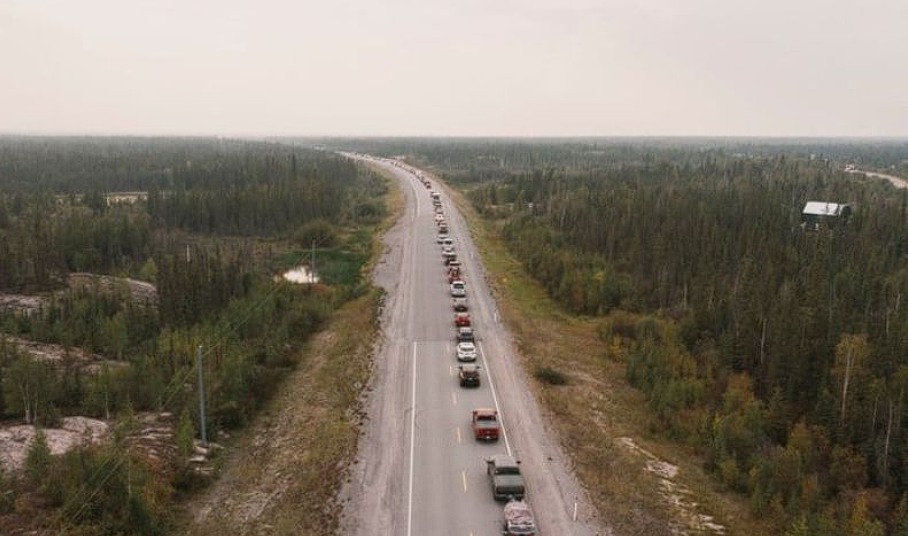 On a similar note, Minister of the Northern Territories, Carolina Cochrane, prompted residents to evacuate as soon as possible. She stated that "We're all tired of the word unprecedented, yet there is no other way to describe this situation in the Northwest Territories," and later assured that people who do not evacuate might put their lives in greater danger.
The fires in Canada have been six times more disastrous in land this year, when compared to the 10-year average. In addition, the flames seem to be spreading much wider than before, burning about 13 million hectares.