A collective lawsuit was made against Apple years ago, stating that the company had had software that slowed down older iPhones. The California-based company has agreed to pay a settlement of hundreds of millions of dollars to compensate these users.
On August 9, 2023, Cotchett, Pitre & McCarty, the firm representing Apple customers in the lawsuit, stated that Apple will pay a minimum of 310 million dollars and up to 500 million for compensations in about 100 million older iPhone users. According to the lawyers this is the "largest-all cash recovery in a computer intrusion case in history."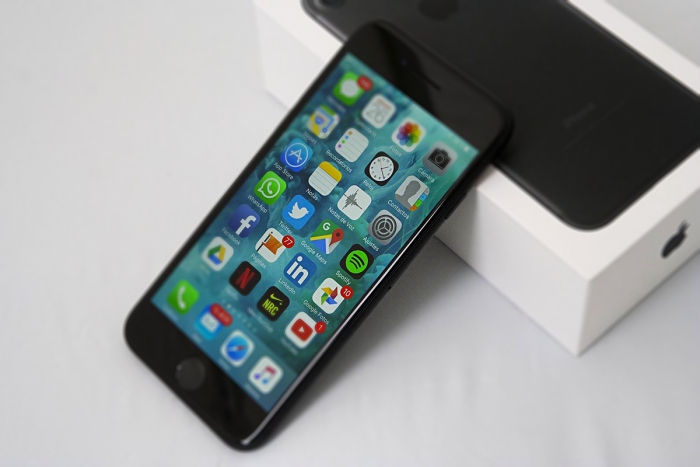 This lawsuit goes all the way back to December 2017 and June 2018, when 66 class action suits were filed agianst Apple, alleging that the company had slowed down battery performance of older iPhone models with the updates of iOS.
Following the good news for the affected costumers, Apple apologized for the issue and offered a price reduction of replacement battery. The company also affirmed that the problem might have come from a 2016 update that made some Apple users "experience longer launch times for apps and other reductions in performance."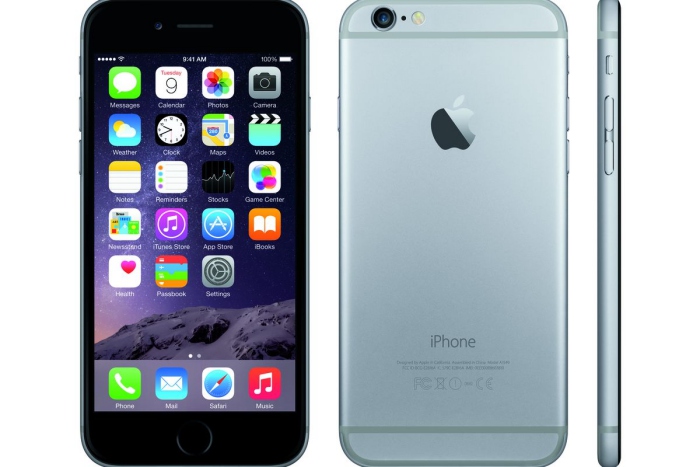 These payouts will be given to people who filed the lawsuits before October 2020 and owned the iPhone 6, 6 Plus, 6S Plus and/or SE device that ran iOS 10.2.1 or later before December 21, 2017, along with people who owned iPhone 7 or 7Plus that ran iOS 11.2 or later before December 21, 2017. According to media outlets, about 3 million people who filed their complaints were approved.