WhatsApp is probably one of the most popular instant messaging applications in the world. However, some users have pointed out one of the problems that make it less useful in specific cases. For example, the quality of sent photos is reduced on this platform. For this reason, users have opted for sending their high-quality pictures through email to avoid any resolution issues. Fortunately, it looks like this problem will soon be a thing of the past.
This week, Meta CEO Mark Zuckerberg, announced that WhatsApp will be updated to include a feature. This characteristic will allow users to send pictures in HD. "Sharing photos on WhatsApp just got an upgrade. Now you can send in HD." the billionaire affirmed. According to WhatsApp, the feature is made for special moments when you and your friends would like to enjoy every detail in your pictures.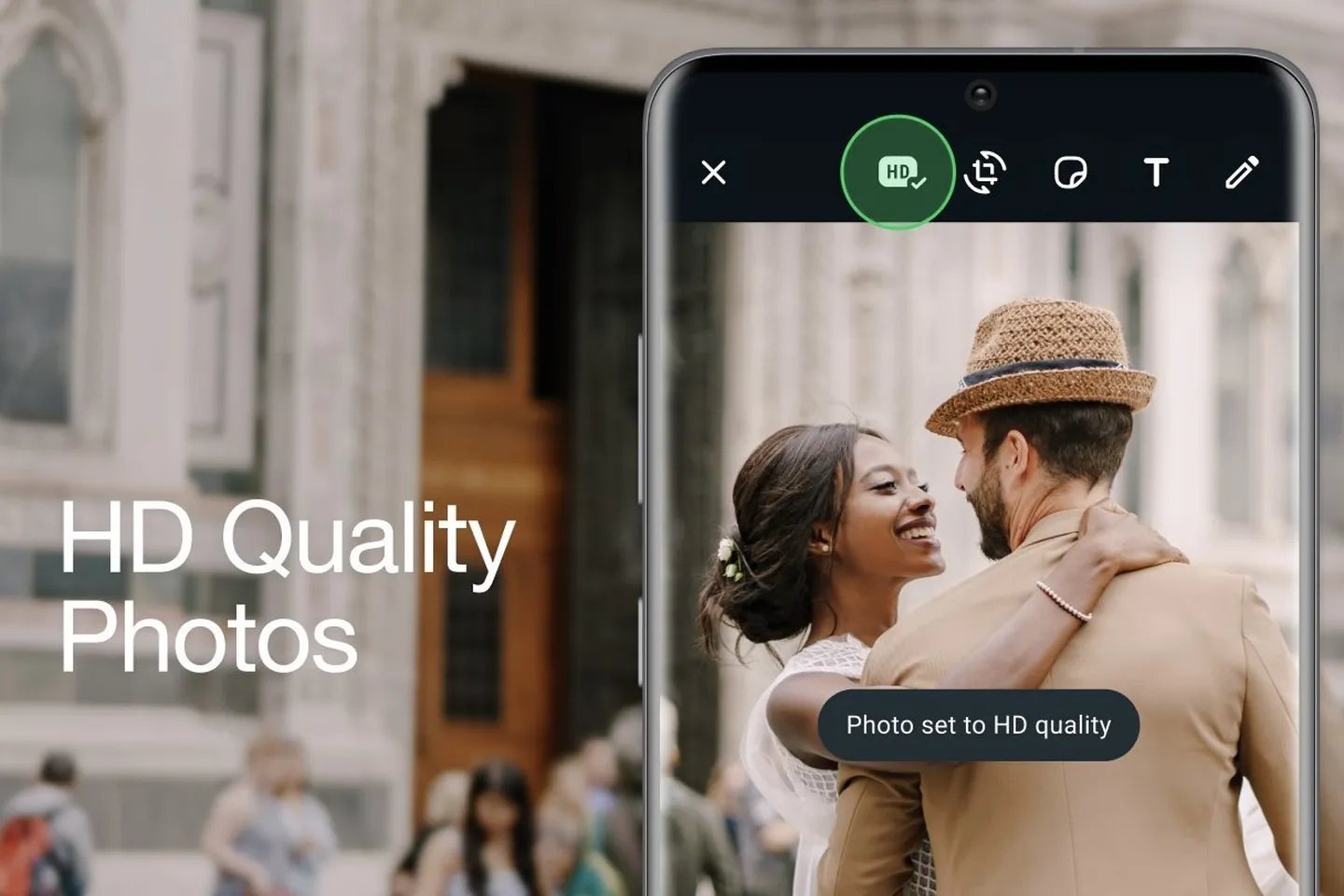 The new tool will be rolled out to both iOS and Android for WhatsApp and it is expected that it will be implemented worldwide over the next few weeks. In spite of the early announcement, some instructions about the use of the new feature were also shared. To be able to utilize it, users will an icon with the "HD" gear icon on the toolbar; when activated, the image will be sent in high definition.
Still, the standard quality will still be the default setting for sending pictures. This is because WhatsApp wants to preserve a "fast and reliable" use, especially for users with a low Internet connection. In a similar way, the message receivers can choose to keep the standard quality version or upgrade it to HD.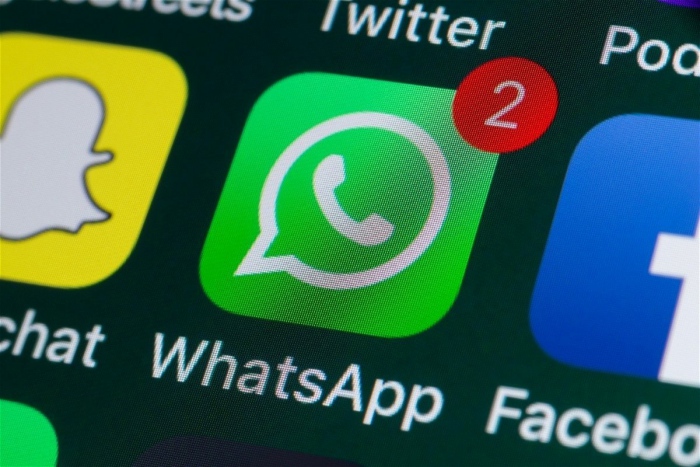 According to the information, Beta users had a chance to test the new feature on version 23.11.0.76 for iOS and 2.23.12.13 for Android. Reportedly, there are 2 resolution options: standard quality (1600 × 1052) and HD quality (4096 × 2692). However, there is still no confirmation about compressed images. In addition, Meta stated that support for HD videos will also be coming soon.