Xbox has confirmed in an official statement posted to the Xbox Wire blog that it has plans to close the Xbox 360 store. As a result, no more games, DLC, and other entertainment content will be able to be purchased as of July 29 next year. 
Due to this, users will not have the ability to buy content through the Xbox 360 console and will also not be able to purchase it from the Xbox 360 Marketplace site. However, this elimination will not affect the ability to buy backward Xbox 360 games and DLC on the Xbox One or Xbox Series X/S stores, as these will continue to be supported on this console as long as they are compatible.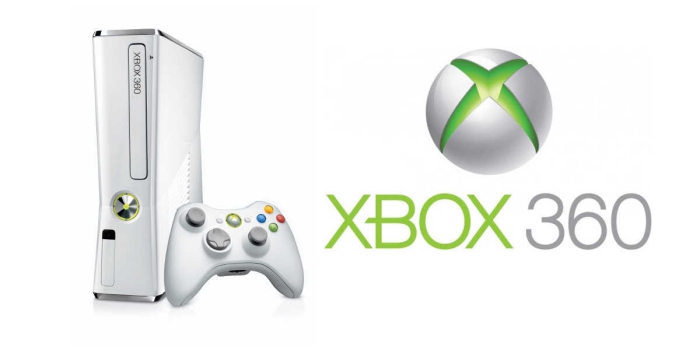 In spite of the imminent shutdown of the store, Xbox has assured players that the content they previously purchased will remain on their console and that usual playing with their Xbox 360 consoles will still be possible.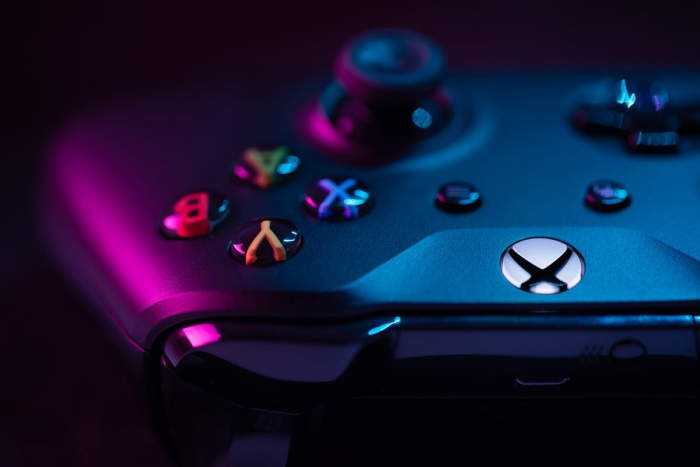 "What has not changed is our commitment to preserving your ability to play the content you have already purchased on your preferred device, which means we are committed to supporting Xbox 360 gameplay for the foreseeable future."
In addition, Microsoft has alerted users that Xbox 360 will no longer support the Microsoft Movies & TV app, so just like the gaming content, the media content will also stop being available and will not be viewable on the Xbox 360 consoles after July 29, 2024.  Despite this, the movies and tv shows will remain in the user's library so they can still be watched on the Movies & TV app on other devices such as a PC, Xbox One, or Xbox Series X/S.