Two of the greatest popular culture juggernauts, the Chicago Bulls and Pokémon have crossed paths in the professional sports field. Although it is not an official collaboration for services or products, the Chicago Bulls have utilized the Pokémon theme from their early video games to present the schedule regarding their upcoming season.
In this way, the NBA team unveiled the official 2023-2024 season calendar. It must be remarked that each team celebrated this in their own way and the Bulls decided to make a presentation in a gaming style. The influence of the Japanese franchise can be seen in the video, which draws inspiration from Pokémon Blue, Red, and Yellow released in the 90s.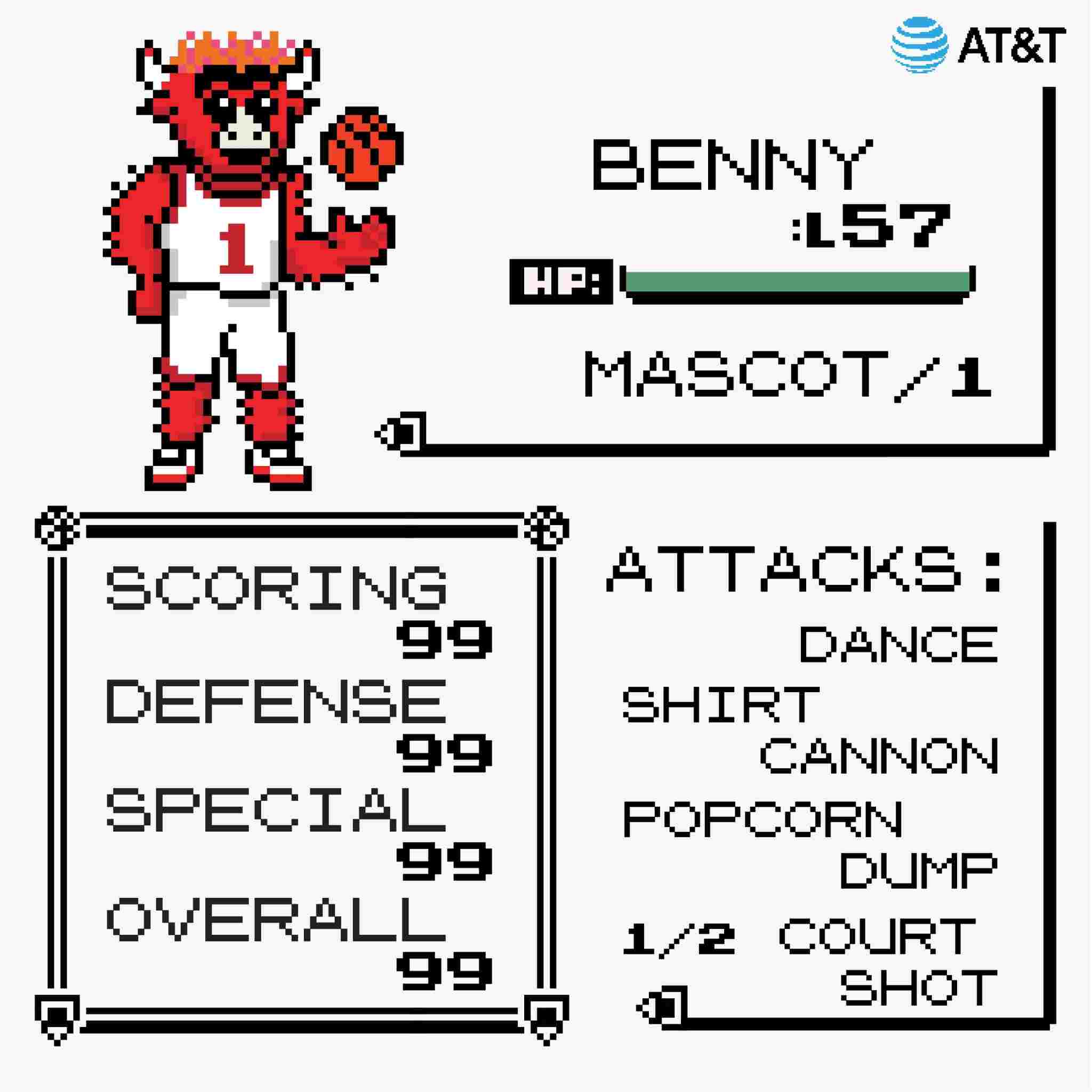 Firstly, the six-time NBA champion posted an introductory video to X, formerly known as Twitter, with Commissioner Adam Silver. The clip was made in a "throwback" kind of style, with pixel art inspired by Game Boy and the very first Pokémon video games. After this, Benny the Bull, the team's mascot, along with current stars like DeMar DeRozan and Zach Lavine, start visiting other Pokémon trainers' gyms to battle them. They try to defeat them and capture their best players.
In addition, we can see a visit to the San Antonio Spurs' gym with their new gem, Victor Wembanyama. Next, there are the current NBA champions, the Denver Nuggets, with their star Nikola Jokic. The video finally ends with the exciting matchup between the Chicago Bulls and Los Angeles Lakers. 
Our schedule is here! Meet us in the gym 👀@ATT | #BullsNation pic.twitter.com/WVLcZi8ByV

— Chicago Bulls (@chicagobulls) August 17, 2023