Government-owned devices have banned TikTok in New York City this Wednesday, August 16. Reportedly, the app poses some security concerns that are related to the Chinese government. This marks another ban from the popular social media application, which has been previously restricted in other territories in the United States.
The short-video platform is owned by a Chinese company named ByteDance. In spite of the platform's popularity around the entire globe, including the United States with a growing number of 150 million users, it has faced different blocks and restrictions from American lawmakers, as it could possibly be used for possible spying or interference coming from China over America.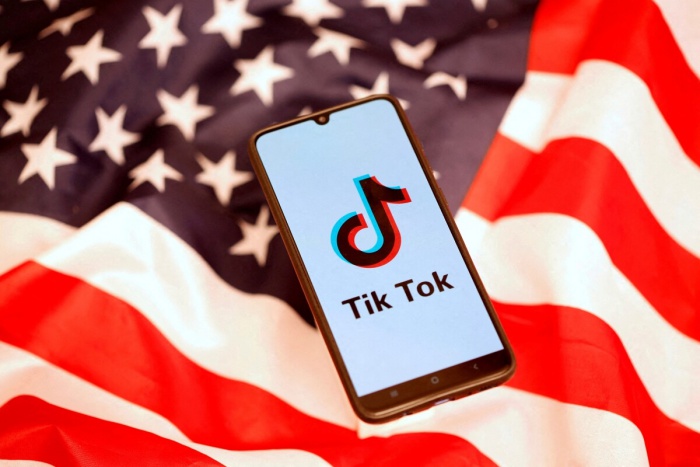 About the ban, New York City Mayor Eric Adams stated that TikTok "posed a security threat to the city's technical networks." After this, all the government agencies have been ordered to delete the app from their devices and public employees will no longer be able to access the app and its website if they are utilizing city-owned means to do so.
In response to the accusations of its sharing information with the Chinese government, Tiktok has strongly affirmed that it "has not shared, and would not share, U.S. user data with the Chinese government, and has taken substantial measures to protect the privacy and security of TikTok users."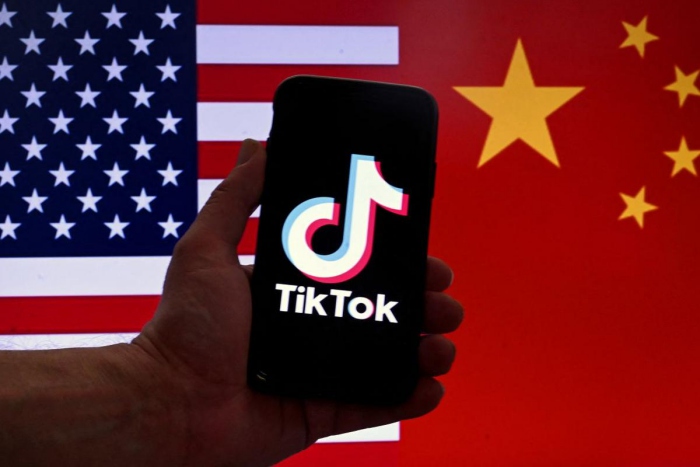 In spite of TikTok's claims, security officials including FBI Director Christopher Wray and CIA Director William Burns have assured that the app does pose a threat because the government from China could control software on millions of devices and create narratives to divide America.