Microsoft has started sending out media invitations for a special event in New York City in September. The invitation affirms "Mark your calendars for Thursday, September 21, 2023, for a special Microsoft event." Some users have speculated that it is very likely that the company announces the launch of a new hardware or device since Microsoft organizes Surface events in September or October.
Rumors affirm that the company has been working on a Surface Go 4, Surface Laptop Studio 2, and Surface Laptop Go 3 for the fall season. This special event will take place for the first time since Microsoft changed its hardware catalog due to layoffs earlier this year. As a result, its production of Microsoft mice, keyboards, and webcams was stopped.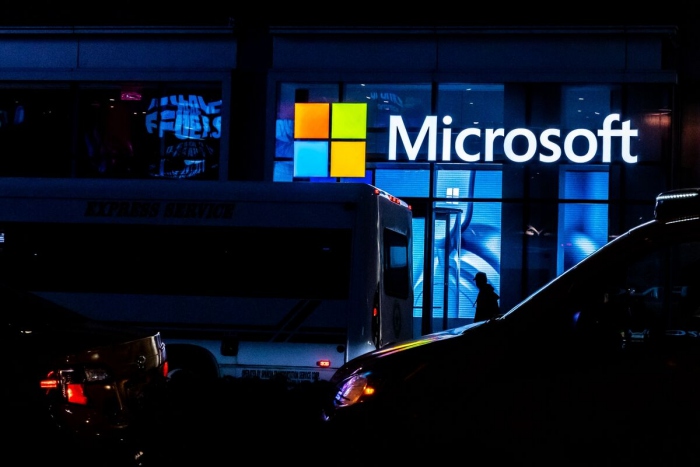 In addition, the event could also feature some details on the next next big Windows 11 update. The company is supposedly planning to release an update for Windows 11 in September and it is set to include native support for RAR and 7-Zip files. Moreover, a new settings homepage, a more advanced volume mixer, and access to Windows Copilot will be featured.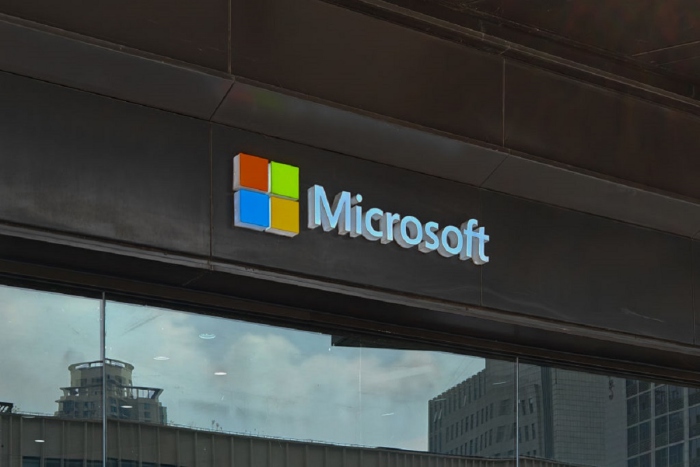 No more details, apart from the event date were announced. Users will have to wait until September 21 to get official confirmation on what Microsoft will be doing. Other companies such as Apple, Google, and Amazon also use September as a date to release new information on products, but only Amazon has made an official statement about its event, which will take place on September 20.