The United States has given back approximately about 250 ancient artifacts to Italy. The authorities discovered that these artifacts had been stolen and later sold by international smugglers during the late 1990s.
For example, several of the antiquities that were returned had been sold to U.S. museums. These are valued at millions of euros, approximately 3,000. In addition, one of the oldest pieces belongs to the Villanovan era, and some of the others come from the Etruscan civilization.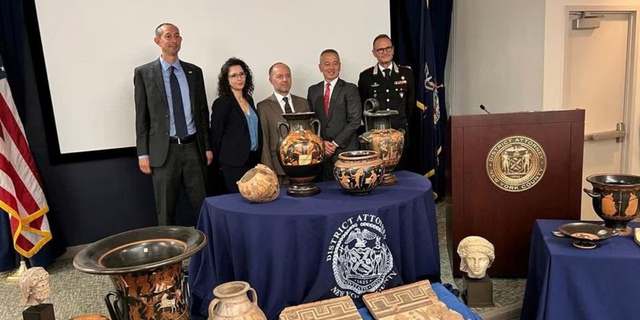 Reportedly, the important art pieces were stolen and eventually, a selection of them was offered to the Menil Collection, a museum located in Houston, Texas. The Italian Ministry of Culture confirmed that the objects were on display in the collection.
However, a spokesperson for the museum stated that these items had been offered as a gift. According to this person, he alerted the donor that the pieces were being claimed by The Italian Ministry of Culture.
"The Menil Collection declined these works from the collector, and they have never been part of the museum's collection."
Later, The Ministry issued a statement clarifying that the collection was returned voluntarily after authorities discovered they came from entirely illegal excavations. Finally, in June Italy was able to recover more items valued at $12.79 million. These antiquities were given back in London and date back to the 8th century B.C., and the medieval age.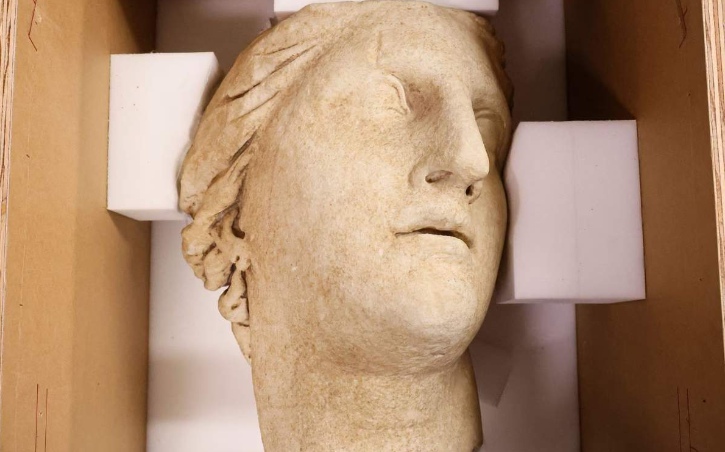 Italy was given back some marble busts of men from the imperial age, a wall painting from the Mount Vesuvius area, and an Etruscan three-legged bronze table.