Activists from South Korea gathered in downtown Seoul to protest against the plans Japan's government has to release radioactive waste into the sea. The radioactive water comes from Fukushima's nuclear power plant, which was wrecked in 2011 after a tsunami affected the country.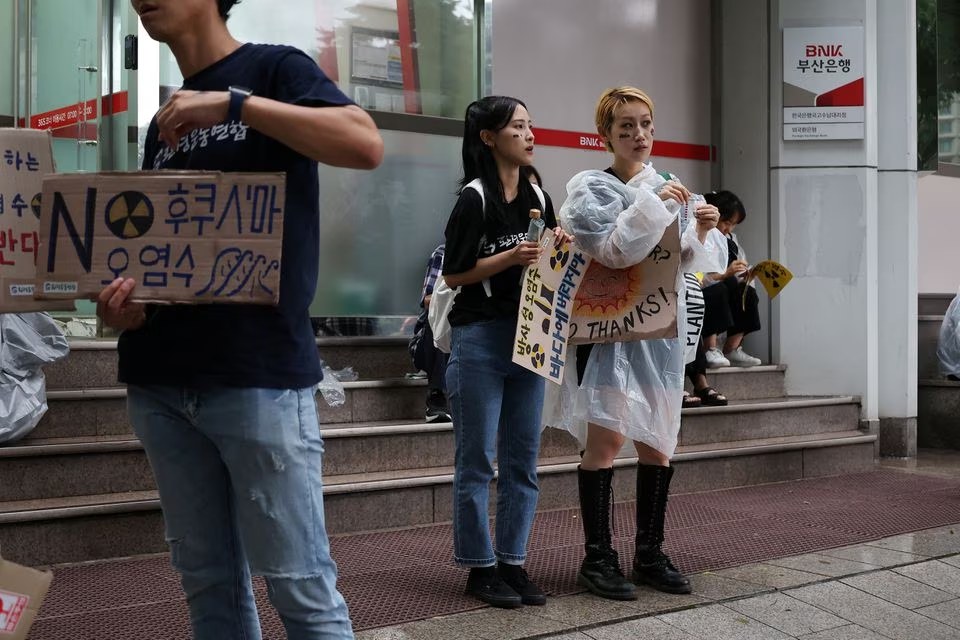 According to a Japanese newspaper, Asahi Shimbun, the plans to start releasing the water will take place by the end of August 2023. In consequence, an activist group, named Korea Radiation Watch, commenced a protest on Saturday, August 12. Choi Kyoungsook, one of the members stated that "If it is discarded, radioactive substances contained in the contaminated water will eventually destroy the marine ecosystem." 
In addition, he also affirmed, "We are opposed… because we believe the sea is not just for the Japanese government, but for all of us and for mankind." The people who participated in the protest displayed banners and signs that read "Keep it inland and protect the Pacific Ocean." They began singing songs and listening to the organizers.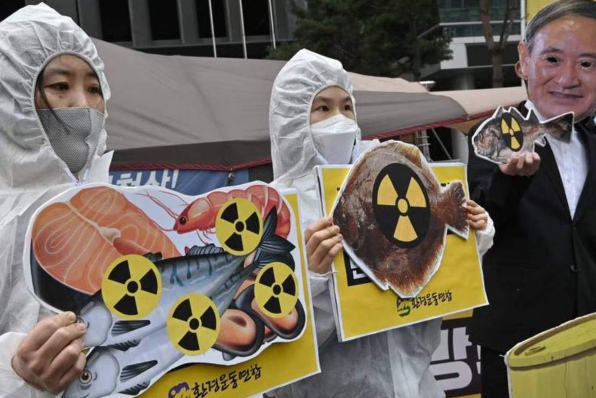 On August 18, United States President Joe Biden will meet Japanese Prime Minister Fumio Kishida and South Korean President Yoon Suk Yeol for a trilateral summit. The issue might be discussed then, according to Choi.
"There is talk that the dumping of contaminated water is on the summit agenda. The governments of South Korea, the U.S., and Japan should view it an environmental disaster, rather than a political issue, and agree to block it… for future generations."