The Malaysia Airlines flight MH370 disappeared on March 8, 2014, over 38 minutes after takeoff and reaching the South China Sea. The incident went on to become one of the deadliest in the history of Boeing and Malaysia Airlines. Now, some images have gone viral on social media platforms apparently showing the flight nine years after it went missing. In these images, the plane seems to be following its trajectory but then vanishes as if by magic.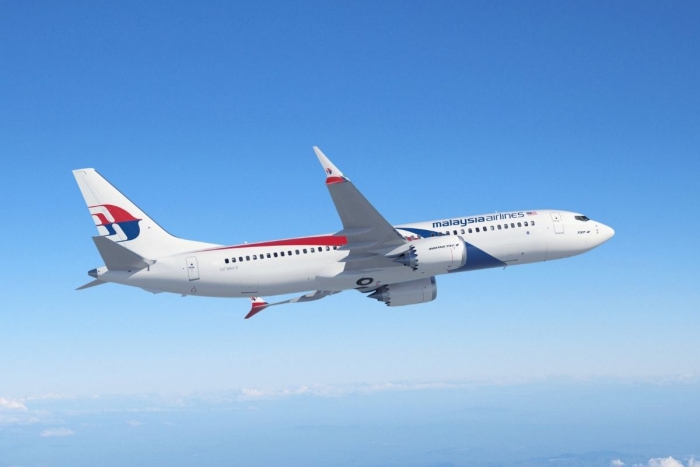 The user who shared this image on X, formerly known as Twitter, is called Tyles. He stated that he did not know the origin, but they simply came to him without any specific details. In addition, in his tweet, he talks about messages sent from the aircraft's transponder. After this, the post gained more attention due to including several screenshots on the tweet from the year of the disappearance. Also, a video was put out with images where the plane's disappearance is clearly visible.
#MH370 Possibly being guided to another dimension??

What do you think this is???#UAPs #uaptwitter #grusch #FOBS #ufo pic.twitter.com/Yp2LeA0xed

— @JMAC⛳Vt (@McgarveyJerry) August 14, 2023
According to this user, the audio contains a series of word lists, including: "Sierra, delta, alfa, november, gol, eco, romeo, sierra, oscar, sierra, india, tango, india, sierra, delta, india, romeo." Allegedly, the coordinates the aircraft had, along with a distress call. Following the message, some users translated it and it seemingly says "Help, they are not human, evacuation required, SOS, danger."
The aircraft from Malaysia Airlines mysteriously vanished after its takeoff. The flight was routed to Beijing, and it changed its course after a sharp left return. According to an official investigation, the aircraft flew for 6 hours over the ocean until it ran out of fuel and plunged into the sea.