Xbox wants to start putting an actual end to toxicity in its gaming ecosystem. The company launched the brand-new Enforcement Strike System, which is an initiative to reduce and, eventually, eliminate the bad behavior some players have in the Xbox community.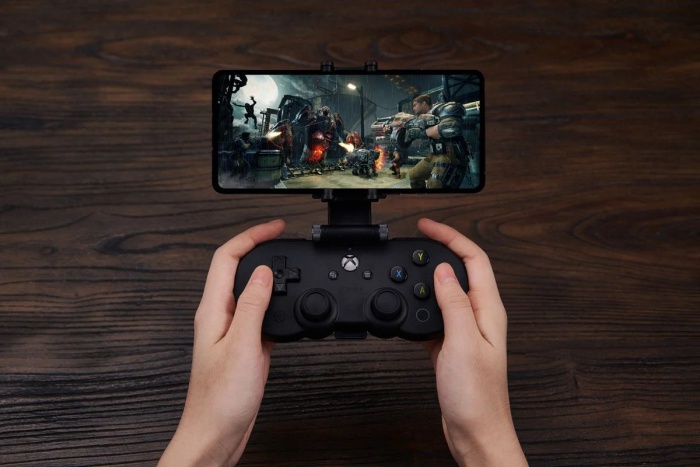 The company aims to provide a safe and harassment-free environment, so a system that operates through strikes has been designed to that end. These "strikes" are warnings that players will receive when they engage in inappropriate conduct. If they accumulate several strikes, they will be penalized with a suspension that is based on the severity of their actions, like this:
"For example, a player that has received two strikes will be suspended from the platform for one day, whereas a player that receives four strikes will be suspended for seven days. Players have a total of eight strikes and, once reached, will be suspended from Xbox's social features like messaging, parties and party chat, multiplayer and others for one year from the enforcement date."
According to Xbox, the Enforcement Strike System was made with the goal of helping players better understand how penalties work and what it means to engage in or have toxic behavior in these online communities. As can be confirmed above, once a user gets a total of 8 strikes, they will be suspended from the platform's social features for six months, which is when the strikes reset.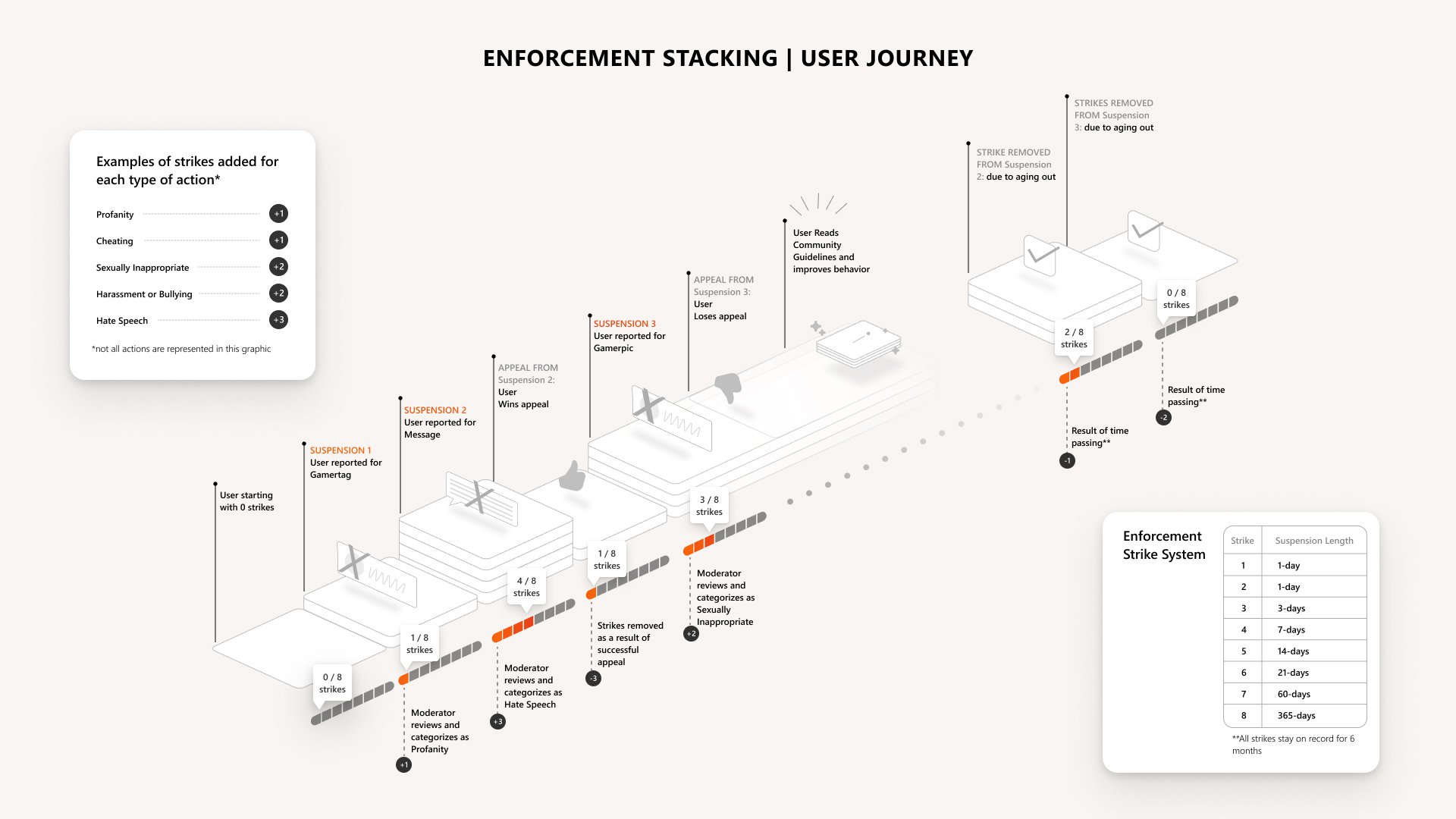 The system will not work automatically, and every penalty will be reviewed by Xbox to determine if they are accurate and if they deserve a strike. All Xbox players will be part of this system starting today, Tuesday, August 15. In addition, all users will have a clean slate unless they have pending penalties from the previous system.